USAF To Phase Out B-1 And B-2 For B-21 Raider And B-52 Stratofortress
KEY POINTS
The B-1 and B-2 will be dropped
The B-52 and B-21 will fill the strategic need
Older B-52 has low flight hours, fills multiple roles
The U.S. Air Force fighters instill fear in enemies all over the world. So why would the force consider reducing its active fleet to only two bombers?
The current aircraft have outlived their usefulness when it comes to the modern battlefield. Chief among the reasons is their flight hours. Both the B-1 Lancer and the B-2 spirit have been so heavily used that they are falling apart. The cost of maintaining them and the amount of downtime paint a big red X on them.
In an odd twist of fate, the USAF has elected to move forward with a much older aircraft, the B-52 Stratofortress. Why? Though older, the planes have had comparatively less flight time. Most of the B-52's spent their lives on aprons and in hangars on alert status.
The B-21 Raider will be the "new kid on the block" over the next decade. According to a report by Air Force Times, the B-1 and B-2 have lost their certification to carry nuclear weapons. The B-52 has also been limited in its current configuration. However, modifications are being developed to upgrade the aircraft and it is expected to be recertified, as the B-21 is expected to earn its initial certification.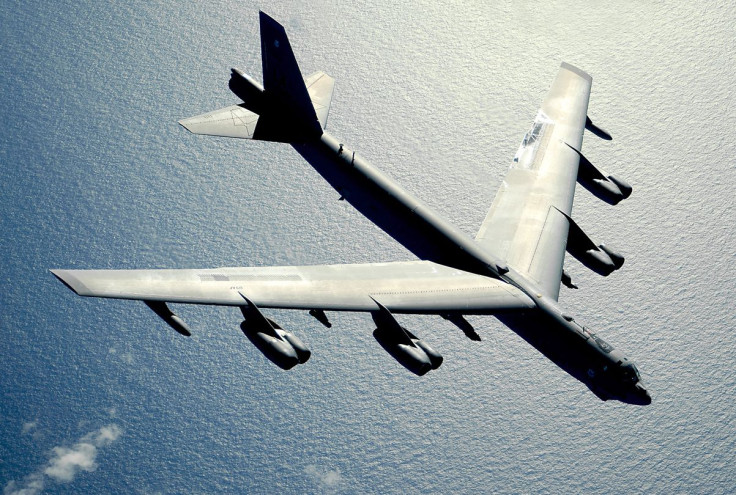 So why would the USAF be willing to hedge all of its bets on a new airframe and one that may very well turn 100 years old by the time its service life is up? The new airframe will allow for new technology to be introduced into the fleet. Aircraft viability is not measured in the age of the airframe but more in the amount of flight time that the frame has seen.
This is a bold move. However, it is also one that will be beneficial to the taxpayers and the military in general because the airframes have plenty of room to be upgraded to modern technology. It will be interesting to see what takes place over the next few years; the remaining aircraft will continue to be viable for the next decade as this scenario plays out.
© Copyright IBTimes 2023. All rights reserved.