Usher's Stepson Brain-Dead, Atlanta Doctors Say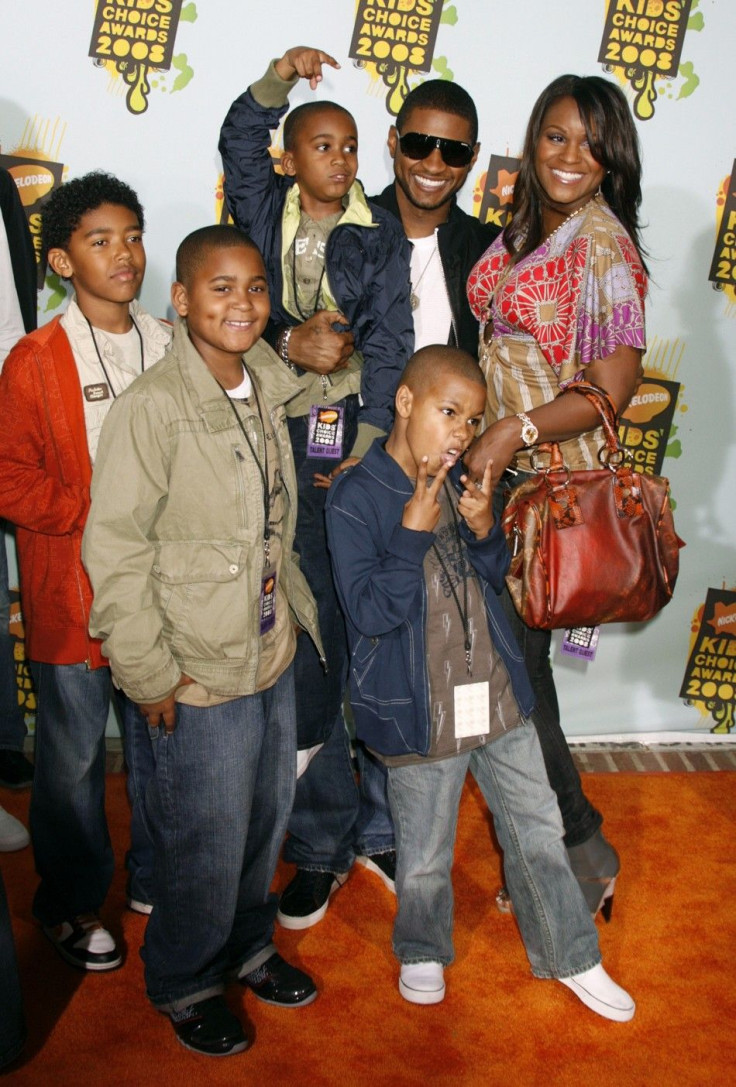 Kyle Glover, stepson of rhythm-and-blues star Usher, was declared brain-dead by doctors in Atlanta on Sunday after the 11-year-old was accidentally struck by a personal watercraft while floating on an inner tube in Georgia's Lake Lanier on Friday.
Glover is the son of Usher's ex-wife Tameka Foster. The Christian Post reported the inner tube Glover was sharing with a friend was being pulled by a boat when a 38-year-old man riding a personal watercraft struck them. The crash immediately knocked Glover out, and he had to be airlifted from the scene.
Glover's friend was hospitalized with a deep cut on the head and a broken arm. Sgt. Mike Burgamy of the Georgia Department of Natural Resources said the crash was not alcohol-related. It is not yet known whether any charges will be filed because of the accident.
Usher arrived at his stepson's hospital Saturday night, and he had earlier chartered a plane for Tameka Foster to get to the hospital. She has not left her son's side since first arriving at the Atlanta hospital, according to TMZ.
The Daily Mail reported Georgia authorities plan to re-create the incident with the aid of computer programs. This will enable them to determine the speeds of both vehicles at the time of the collision. All sources reported the operator of the personal watercraft has been cooperative with officials so far.
TMZ noted Glover has not shown any brain activity since he was placed under observation and the family has not made a decision regarding the continuation of life support.
Usher and Tameka Foster were married in August 2007. They have since endured a messy divorce, although both are reportedly close to the children they share. Despite the couple's differences, Radar Online reported Usher has been very helpful to Foster this weekend.
Kyle Glover is the biological son of Atlanta clothier Ryan Glover.
© Copyright IBTimes 2023. All rights reserved.