Uvalde Bodycam Footage Shows Officer Feared Being 'Clapped Out' During Shooting
Newly released bodycam footage shows officers reluctant to engage an active shooeter because they feared they would be shot during the Uvalde elementary school massacre. One officer expressed concern about being "clapped out" by the shooter.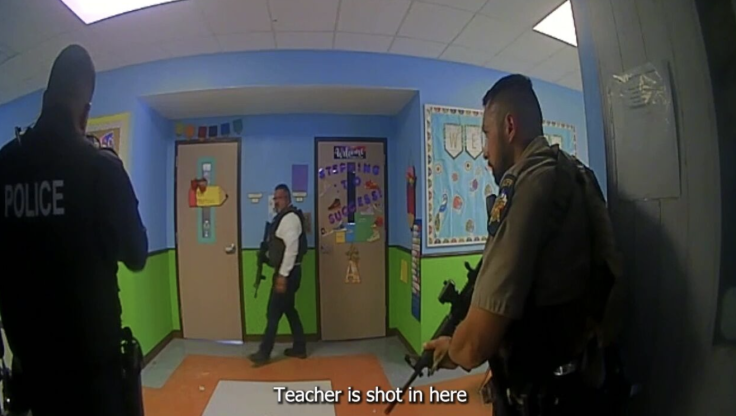 Three bodycam videos obtained by News 4 San Antonio show Texas law enforcement officials failing to take immediate action after arriving at the scene.
The footage was released Wednesday before a meeting held by the Texas Public Safety Commission to discuss the law enforcement response to the shooting on May 24 at Robb Elementary School, where a gunman armed with an AR-15-style rifle killed 19 students and two teachers.
The footage shows an officer saying there was no attempt to negotiate with the gunman. "I don't hear no one trying to negotiate or nothing, either," he says.
Later, someone another asks: "Wanna jump the [expletive] gate or what?"
Another officer responds: "What's the safest way to do this? I'm not trying to get clapped out."
The officer who initially asked about jumping the gate replied: "Me neither."
In another clip, Sgt. Juan Maldonado is heard to say while failing to contact the gunman: "God, this is so sad, dude. He shot kids, bro."
Maldonado has since been fired.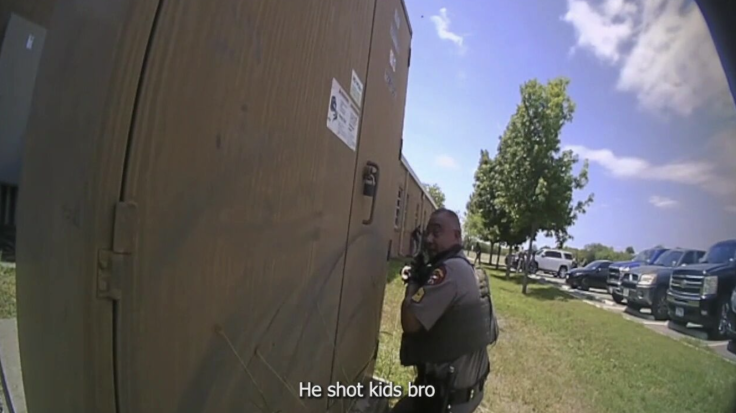 More than 70 minutes passed before law enforcement officers entered a fourth-grade classroom and killed the gunman. Other officers in the bodycam video are heard saying that eight or nine children had been in the room with the shooter for an hour.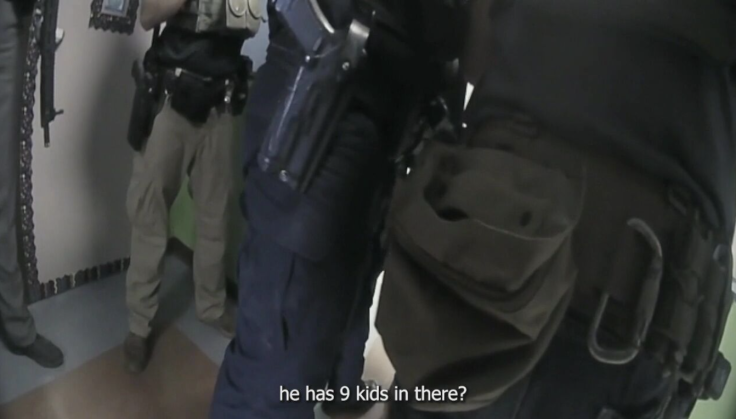 During Thursday's commission meeting in Austin, Col. Steven McCraw, the director of the Texas Department of Public Safety, said he does not believe his agency failed the Uvalde community.
The 80-page report released in July by the Texas House revealed that all levels of law enforcement, including 91 state troopers at the scene, failed to confront the gunman ina timely manner. It also says law enforcement officials outnumbered the gunman 5-1 at the scene.
The report concludes by saying that there was, "an overall lackadaisical approach by law enforcement at the scene." It also notes that it could have been plausible that some victims may have survived if officers acted sooner.
The Texas Department of Public Safety said it would have additional answers about the police response by the end of the year.
© Copyright IBTimes 2023. All rights reserved.