Valentine's Day 2018 Romantic Quotes: 20 Sayings To Share With Your Beloved
It's Valentine's Day 2018, and couples around the world are searching for ways to express their love and affection for one another. Chocolates, soft toys and flowers are easy, but finding the right words to share with that special someone on Valentine's Day can be a challenge at times.
For those who are searching for the right words to say, below are 20 Valentine's Day quotes to share with your significant other and loved ones.
"If you live to be a hundred, I want to live to be a hundred minus one day so I never have to live without you." – A. A. Milne
"You know you're in love when you can't fall asleep because reality is finally better than your dreams." – Dr. Seuss
"The best and most beautiful things in the world cannot be seen or even touched. They must be felt with the heart." – Helen Keller
"If I had a flower for every time I thought of you…I could walk through my garden forever." – Alfred Thompson
"We are all a little weird. And life is a little weird. And when we find someone whose weirdness is compatible with ours, we join up with them and fall into mutually satisfying weirdness — and call it love. True love." – Robert Fulghum
"I love you because the entire universe conspired to help me find you." – Paulo Coelho
"When love is not madness, it is not love." – Pedro Calderon de la Barca
"Love is a canvas furnished by Nature and embroidered by imagination." – Voltaire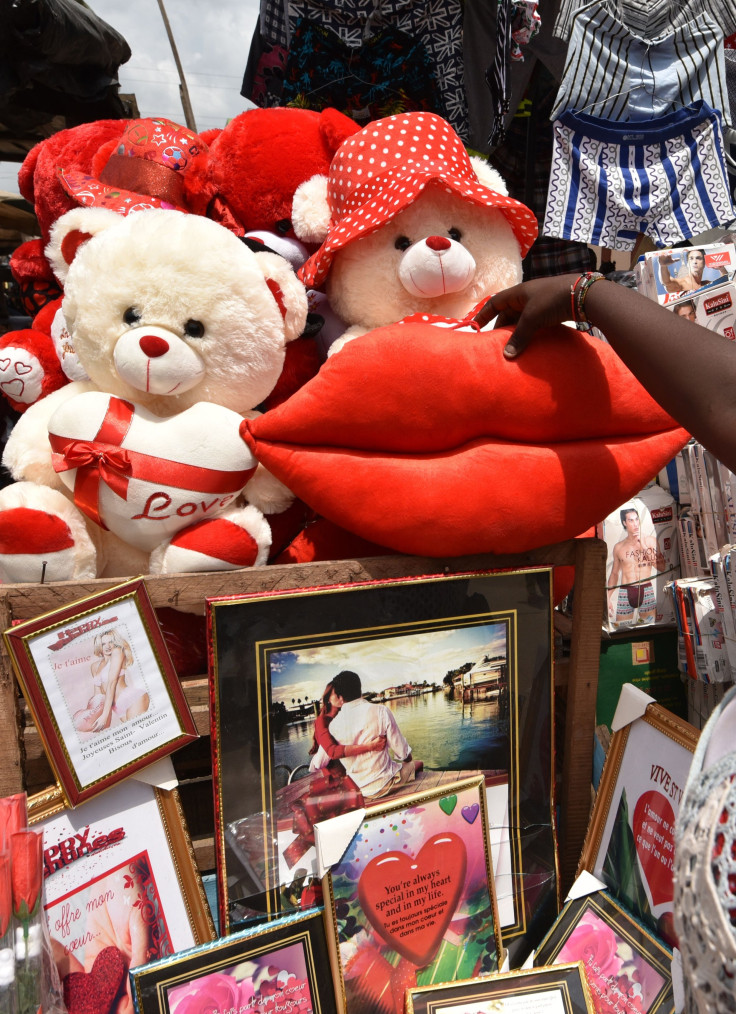 "If a hug represented how much I loved you, I would hold you in my arms forever." – Mandy Hampton
"One day you will ask me which is more important? My life or yours? I will say mine and you will walk away not knowing that you are my life." – Khalil Gibran
"Love is not finding someone to live with; it's finding someone you can't live without." – Rafael Ortiz
"I fell in love the way you fall asleep; slowly, then all at once." – John Green
"You have bewitched me, body and soul." – Mr. Darcy, Pride & Prejudice
"Your lips are like wine, and I want to get drunk." – William Shakespeare
"The best thing to hold onto in life is each other." – Audrey Hepburn
"You are the poem I never knew how to write, and this life is the story I have always wanted to tell." – Tyler Knott Gregson
"Unless you love someone, nothing else makes sense." – E.E. Cummings
"Above all things, I believe in love." – Moulin Rouge
"You are what I never knew I always wanted." –Fools Rush In
"Love is like the wind. You can't see it, but you can feel it." – A Walk to Remember
© Copyright IBTimes 2023. All rights reserved.
FOLLOW MORE IBT NEWS ON THE BELOW CHANNELS