Valentine's Day Online Dating Scams Cost Americans $143M
Valentine's Day is here and love is in the air validating George Sand's words that the only happiness in life is "to love and be loved." But the Federal Trade Commission of the U.S has warned lovers against the perils of falling prey to romantic frauds.
The agency stated that in 2018, Americans lost $143 million to romance scams. What is more disturbing is a sporadic hike in such cases and the volume of money lost going up.
Love-seekers becoming victims of scammers
The adult victims belong to all age groups. Those looking for love fall prey to swindlers in online dating sites. The scammers extract money in the name of love after citing financial emergency and dupe them. The anxious lover will keep wiring money to the 'online lover' not knowing that it is going into the pocket of a con man or con woman. Some lovers send gift cards.
In 2018, the love hoaxes shot up to 21,400 from a moderate 16,900 in 2017. In 2015, the scams were just 8,500 and the financial loss to "lovers" was a measly $33 million.
The FTC says the volume of money lost in romance fraud is higher than any other type of consumer fraud.
According to Monica Vaca, associate director of FTC's Marketing Practices, what the agency reported is only a tip of the iceberg, yet it is No. 1 in terms of the dollar loss suffered by consumers. "That's really striking."
"People got to be on their guard against this kind of fraud because, when people fall for it, they're likely to lose a whole lot of money," Monica cautioned.
The average median loss of "love victims" is estimated to be $2,600, and is higher than any other consumer fraud. However, this median loss is a whopping $10,000 for people above the age of 70, the FTC said.
The swindlers hook their victims by entering online dating sites, apps and social media. They create a phony profile with a fake or stolen identity and start luring innocent victims and abuse them later.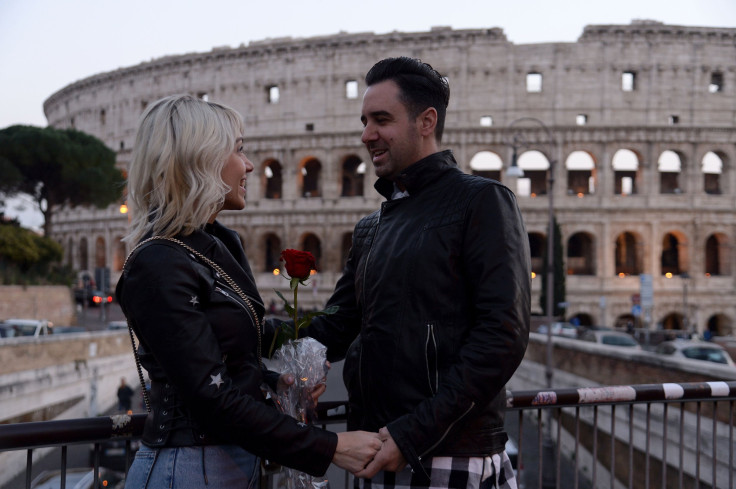 "Once fraudsters have people by the heartstrings, they demand money citing a medical emergency or some other misfortune," FTC said.
The commonest alibi for seeking money is support for travel costs for the long-anticipated visit.
Tips to save from romantic frauds
As online dating is thriving, FTC has urged people to be vigilant against the following suspicious elements to save oneself from potential frauds.
· A person trying to leave the dating site
· Starts using personal email or messaging
· A person claiming love too fast
· Makes claims that he or she traveling
· Claims of working internationally
The FTC urges lovers to ask many questions. If there is inconsistency, it is a red flag. If the online lover is seeking money without a face-to-face meeting, it is a sure case of fraud.
© Copyright IBTimes 2023. All rights reserved.
FOLLOW MORE IBT NEWS ON THE BELOW CHANNELS