Valve Denies Rumors Of 'L4D 3'; But New 'Left 4 Dead' Game Out Now
KEY POINTS
Valve rejects rumors it is working on "Left 4 Dead 3"
Valve's statement comes following reports that "Left 4 Dead 3" is in the works
"Left 4 Dead 2 Chernobyl" now available
Fans of the popular zombie shooter game "Left 4 Dead" were filled with excitement this past week. A new report about "Left 4 Dead 3" surfaced online, and this time it sounds legit coming from an HTC executive. HTC President for Vive in China Alvin Wang Graylin shared a recent post on his Twitter account that mentioned: "Left 4 Dead 3."
One of the slides titled 2020 VR Trends reads, "Valve HL Alyx/L4D3 will drive consumer and AAA studio interest." Many speculate that this could be a confirmation that Valve is working on "Left 4 Dead 3." Unfortunately, the hope of the third game installment for the popular zombie shooter was immediately squashed by Valve.
Rumors about "Left 4 Dead 3" have been out for a couple of months, says Valve in a recent statement with IGN. The gaming studio admitted that it briefly explored "Left 4 Dead" a few years back for next-generation opportunities. But, Valve is definitely not working anything related to "Left 4 Dead," the statement claims.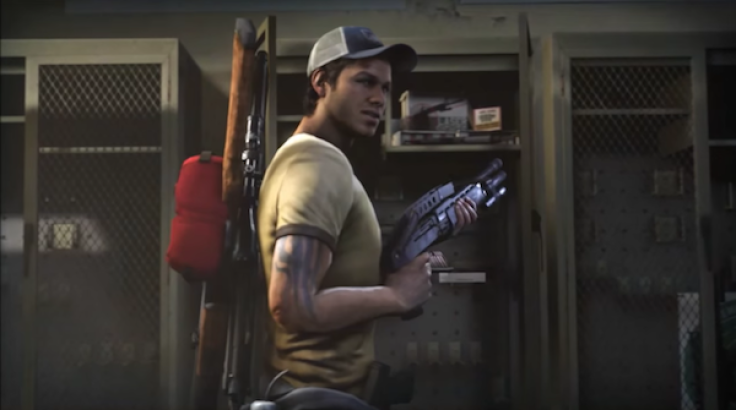 Over the years, various rumors about "Left 4 Dead 3" surfaced online. In fact, one rumor said that Valve had leaked screenshots and concept art of the highly-anticipated video shooter title. It is worth mentioning that while the gaming studio denied the rumors and said that it is not working on "Left 4 Dead 3," it could still develop the game in the future.
For now, fans itching to get their hands on the popular zombie shooter title could still enjoy it. "Left 4 Dead" is still one of the few games with the most active online gaming community even if it is more than a decade old. Meanwhile, fans could also enjoy the "Left 4 Dead 2 Chernobyl" Mod, which is now available on the Steam Workshop.
"Left 4 Dead 2 Chernobyl" is a campaign created by fans of the popular title. It comes with a Co-op mode with five new maps, 500 new textures, and more than 400 new models. Players could also enjoy custom panic events and a new rescue vehicle. You can check out the "Left 4 Dead 2" trailer below.
© Copyright IBTimes 2023. All rights reserved.