'Vampire Diaries' Season 7 Spoilers: Episode 17 Synopsis Released; What Will Happen In 'I Went To The Woods'? [VIDEO & PHOTOS]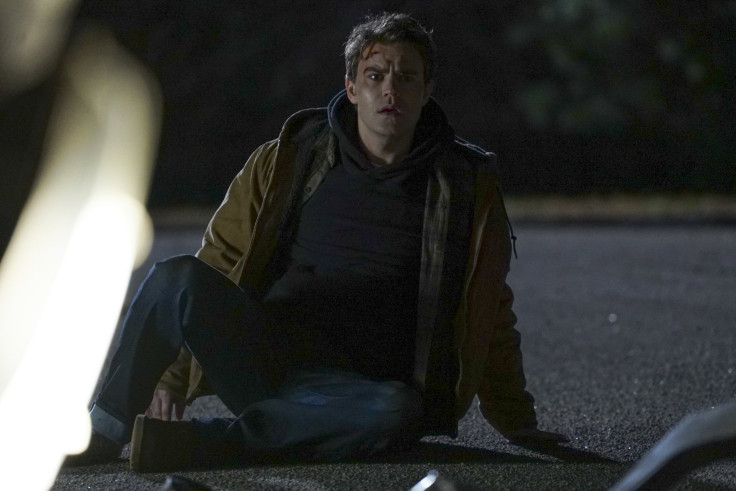 Stefan (Paul Wesley) might be dead, but his fight isn't over yet on "The Vampire Diaries" Season 7. In the last episode, Rayna (Leslie-Anne Huff) stabbed him with her sword, capturing his soul in the Phoenix Stone again. Though Nora (Scarlett Byrne) and Mary Louise (Teressa Liane) destroyed the stone, it looks like Stefan will still be in a difficult situation on the CW drama. The episode 17 synopsis warns that he'll have everyone looking for him.
"Desperate to save his brother, Damon follows an unusual lead he has come across," the synopsis reveals. He won't be the only one chasing down leads, though. Matt (Zach Roerig) will have Valerie (Elizabeth Blackmore) go to Alaric (Matt Davis) to make their search party even bigger. It seems even anti-vampire Matt doesn't want to lose the younger Salvatore.
Unfortunately, it'll become a race to save Stefan. "When Rayna discovers the emergence of a new threat, she sets off on her own mission to find Stefan before the others do," the synopsis warns.
Viewers won't have to miss the vampire, though. In episode 17, titled "I Went to the Woods," Stefan will be on quite an adventure. "Stefan awakens to find himself thrown into a life-or-death situation with only his basic instincts to rely on," the summary teases. "With time working against him, he sets off on a journey of survival while forced to confront a lifetime of irreversible damage Damon (Ian Somerhalder) has done to their relationship."
That could be referring to the survival of his soul rather than his body. In the trailer for episode 17, it looks like Stefan has no memory of his life, and he isn't acting like himself. It seems like this could be a situation similar to Jo's (Jodi Lyn O'Keefe) revival. Another soul from the Phoenix Stone may have taken Stefan's body.
Watch the trailer for "The Vampire Diaries" Season 7, episode 17 below:
Bonnie (Kat Graham) is nowhere to be seen in the synopsis or the trailer. But fans don't have to worry about losing the witch just yet. The actress revealed that she wouldn't leave the drama until after Season 8.
Executive producer Julie Plec directed episode 17 of "The Vampire Diaries" Season 7, which airs Friday, April 8, at 8 p.m. EDT on the CW.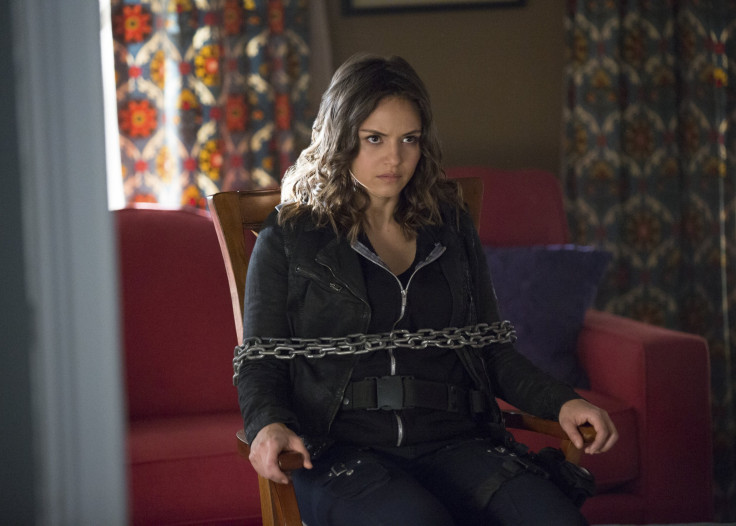 © Copyright IBTimes 2023. All rights reserved.