'Vanderpump Rules' Star Katie Maloney On Tom Schwartz Split: 'You Can't Really Change A Person'
KEY POINTS
Katie Maloney said she thought her marriage with Tom Schwartz would work, so she was very optimistic about it
The "Vanderpump Rules" star admitted that the last straw for her was Schwartz not doing anything to meet her needs
Maloney said they both changed and had grown apart, so ending their marriage was the best decision
Katie Maloney shared more details about her split from her ex, Tom Schwartz.
The "Vanderpump Rules" star spoke with Lindsey Metselaar on Sunday's episode of the "We Met At Acme" podcast. During their chat, she hinted at Schwartz not meeting her needs.
"I really thought that we were gonna make it work," the Bravo reality star was quoted by E! News as saying. "I felt that we had overcome a lot together. I felt that we had grown together, and I thought that we would continue growing together. I was very optimistic."
According to Maloney, she realized that the relationship was not salvageable anymore toward the end of 2021. When asked if there was something that Schwartz could have done to save things, she said it would have required a "wakeup call [or] an epiphany" for her ex to change things.
"I had been expressing my feelings and where I felt that I was not getting my needs met and where I thought I was being hurt by some of the behavior, and I don't think he understood or resonated or agreed," she shared. "I understand you can't really change a person, and I don't necessarily want to."
For Maloney, it was the "last straw." Her estranged husband didn't do anything after hearing what she wanted in their marriage. He allegedly believed that her worries were something that would just pass, but they didn't, and it took a toll on their relationship.
"I think he thought that I was just gonna get over it or something. And then—it was a couple weeks later—I had decided that I had wanted to get a divorce," she said, claiming it was the best decision for the both of them. "I think we had both changed and grown apart and that maybe this marriage wasn't the healthiest thing for us."
Maloney didn't put all the blame on her ex, admitting that she was a "bad drunk." However, she also emphasized that she put the effort to improve herself but didn't feel Schwartz doing the same.
Schwartz did not agree with her decision, but he also did not argue about it.
In a post on Instagram, he said he "fully" respected her decision because they had "healthy, productive conversations" about their relationship before calling quits.
He added that it would be "sadder" if Maloney would stay unhappy in their marriage. He remarked that he still has so much love for her.
The exes were spotted grabbing lunch together at Mister O's in Los Angeles just days after announcing their split. According to onlookers, they looked "disinterested in each other." A few days after the sighting, she filed for divorce in Los Angeles Superior Court.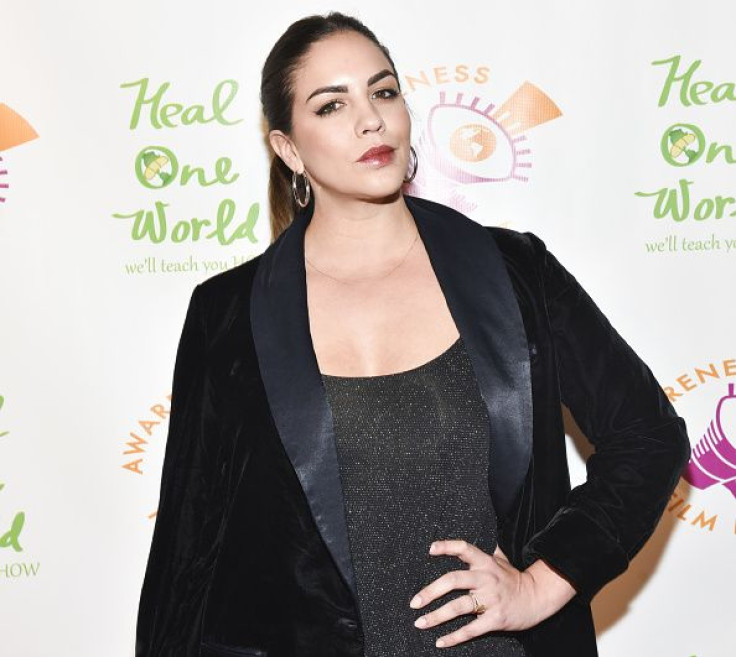 © Copyright IBTimes 2023. All rights reserved.