'Vanderpump Rules' Star Lisa Vanderpump Wasn't Surprised Jax Taylor Cheated Again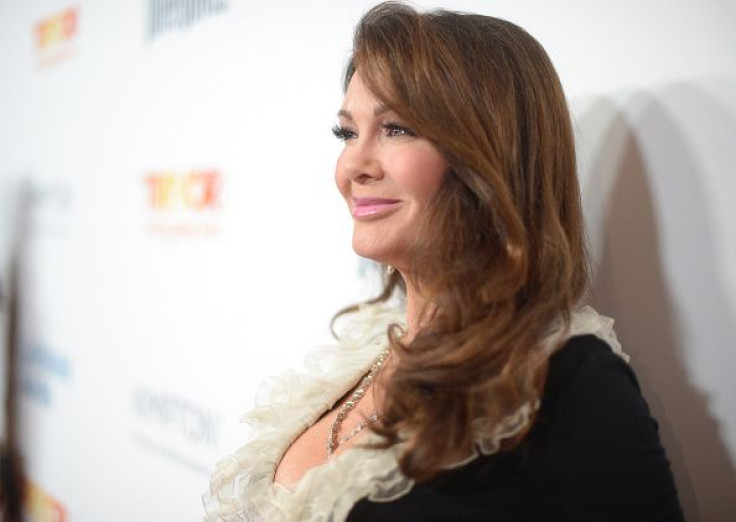 "Vanderpump Rules" star Lisa Vanderpump recently admitted that she wasn't surprised Jax Taylor cheated again.
However, the reality TV star said that she was surprised that Taylor actually confessed to cheating on his girlfriend, Brittany Cartwright. During last week's episode of "Vanderpump Rules," Taylor told Cartwright that he cheated on her with his fellow Sur employee, Faith Stowers.
"The second episode, that was so early in the season, I thought we'd go through the whole season with him in kind of staunch denial, but no, not so much. He had a little bit of mea culpa. Maybe he's growing up after all," she told People.
When asked to give Taylor an advice, Vanderpump said that Taylor should stop dropping his trousers at every opportunity he gets.
"But that's the best advice you should give every man, really, isn't it? But I know he's growing up because he's admitting it. However, I know he's really grown up when he stops doing it – so we're halfway there," she said.
Earlier this month, Taylor said that he and Cartwright are in a much better place at the moment. After all, the episode of "Vanderpump Rules" where he confessed about his cheating was filmed several months ago.
"We kind of weathered the storm. We're still going through it, but we're in a great place than we've ever been. I can say the last eight months have been better than when we first started dating. But yeah, it's never good to watch this again. My main concern is that Brittany's okay and making sure she's getting through this. It sucks. You can run me through dirt, but I just don't want to be hurt," he told People.
Taylor also said that he's been meeting with a life coach that helps him with his infidelity. "I'm taking the steps that are needed, and it's one of those things where I failed, but I keep trying again. As long as I'm trying and I'm trying to better myself, that's all that matters to me," he said.
"Vanderpump Rules" airs Mondays at 9 p.m. EST on Bravo.
© Copyright IBTimes 2023. All rights reserved.