Vatican Approves Of Exorcisms, Recognizes International Association of Exorcists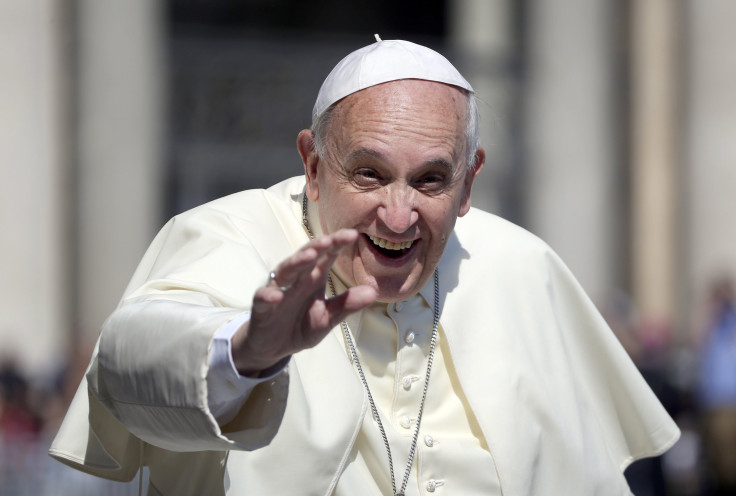 The Vatican has officially condoned exorcisms by formally recognizing the International Association of Exorcists, the Associated Press reported.
The AP, citing Vatican newspaper L'Osservatore Romano, reported on Tuesday that the Vatican's Congregation for Clergy approved the organization's status under canon law -- the system of practices made and enforced by the highest authorities of the church to further Catholicism.
The group of exorcists consists of 250 priests in 30 countries who perform religious ceremonies to "liberate the faithful from demons," according to the AP.
In addition to being dubbed the most "liberal" pontiff, Pope Francis has long been suspected of supporting exorcism.
In may 2013, the pope reportedly exorcized a wheelchair bound man who was allegedly posessed by the devil. The Vatican insisted the pope "didn't intend to perform any exorcism," and it released a statement that said "he simply intended to pray for someone who was suffering who was presented to him."
© Copyright IBTimes 2023. All rights reserved.