Verizon Communications (VZ) Misses Earnings, But Sees iPhone 6 Upgrades Ahead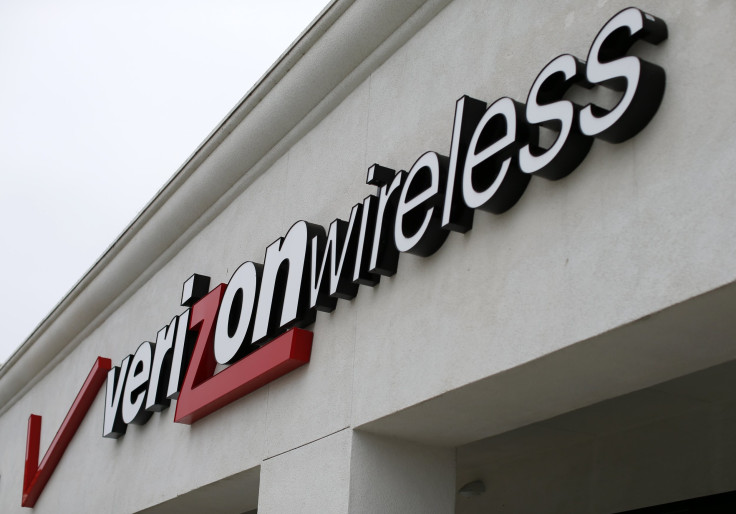 Verizon Communications turned in higher quarterly profit on Tuesday but narrowly missed Wall Street expectations. The company has waged a brutal price war with competitors Sprint and T-Mobile.
Verizon added 1.52 million long-term wireless contracts in the third quarter and 1.1 million lucrative tablet subscribers. The company said that users upgrading to Apple's iPhone 6 would be a major driver of growth in the fourth quarter.
"I know that our upgrade rate is going to be fairly significant in the fourth quarter," said CFO Fran Shammo. He noted that Verizon currently has the largest ever backlog of both new and upgrade customers for the new iPhones. Additionally, the network will compete in the market with discounts in accordance with the holiday season.
The company posted earnings of $3.7 billion, or 89 cents per share, compared with $2.23 billion, or 78 cents a share, in the year-earlier quarter. Revenue rose 4.3 percent, to $31.59 billion from $30.1 billion a year ago. Analysts polled by Thomson Reuters were expecting 90 cents a share on revenue of $31.58 billion.
The company ended the quarter with 106 million wireless subscribers, up 4.9 percent from a year ago. On the wireline side, the company added 162,000 net new FiOS Internet connections and 114,000 net new FiOS video connections.
More than half of FiOS Internet customers are subscribed to FiOS Quantum, a connection that provides speeds ranging from 50 to 500 megabits per second. Overall, Verizon powers 6.5 million FiOS Internet and 5.5 million FiOS Video connections.
"Our wireless and wireline networks will continue to be the hallmark of our brand and provide the fundamental strength upon which we build our competitive advantage," said Shammo in a conference call on Tuesday.
In the third quarter, Verizon competed against T-Mobile and Sprint in particular, which both announced price cuts and shared-plan promotions. The network introduced price cuts to its More Everything plan in response but noted during the conference call that its focus is "quality growth and profitability." In comparison, T-Mobile and Sprint are focusing on adding subscribers and gaining market share, which Verizon has already achieved as the nation's largest mobile network.
The network acknowledged a 743,000-unit decrease in 3G smartphone use, which Shammo says is due to the cycle of users upgrading from basic phones to feature phones and from feature phones to smartphones. Overall, Verizon added 1.2 million 4G LTE smartphones to its network in the third quarter.
The iPhone 6 and iPhone 6 Plus got a brief mention during the third-quarter conference call but only to say that the sales impact won't be apparent until the fourth quarter. Amid the holiday season, Verizon expects a jump in upgrades to the iPhone 6 and iPhone 6 Plus as older contracts end.
© Copyright IBTimes 2023. All rights reserved.