Verizon Fios Prepaid Plans Launched: Offers 25MBPS Internet, TV And Home Phone Connectivity With No Annual Contract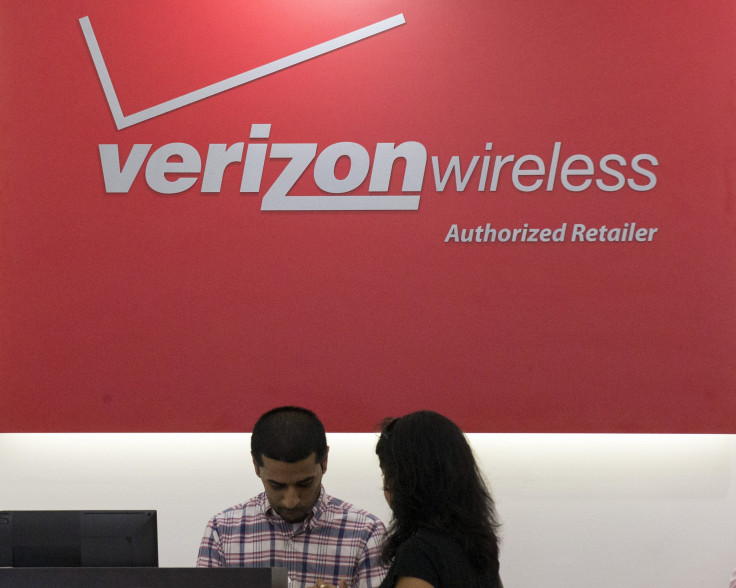 Verizon launched its Fios Prepaid plans Monday, offering customers combined prepaid usage of the company's Fios internet, TV and home phone without conditions applied on regular carrier plans such as credit check, deposit, annual contract and credit card. The service will be available anywhere the regular Fios plans are being offered.
"For those with little or no credit history, Fios Prepaid offers 100% fiber-optic quality Internet; featuring upload speeds as fast as download speeds, and crystal-clear TV service with no annual contract, deposit or credit check required—it doesn't get any easier to join the Fios family," Susan Retta, vice president of consumer marketing, Verizon said in the official press release announcing the plan Monday.
The difference between prepaid and postpaid plans is that with prepaid plans customers already know what they are paying and the charges don't vary month over month. Fios Prepaid payments can be made using debit cards or by cash at payment kiosks in Verizon Wireless stores.
The most important thing to know about Fios Prepaid is that it will give customers 25MBPS internet speeds with an included Wi-Fi router at the price of $60 per month. Subscribers to the plan can also add the company's 'Custom TV' with 155 or more channels with a set-top box included for $40-50 a month, depending on what channels they choose. Another option the company is offering is 'Mundo TV' which includes more than 200 channels, including more than 35 Spanish language ones for $40 on top of their regular plans. The company is also offering a landline phone service for $10 a month.
The plan installation cost will set you back by $90, but there are more affordable bundle options available, such as:
Internet, TV and voice calls available for $110-120
Internet and TV available for $100-110
Internet and voice calls available for $70
The company has also listed special areas where the service is available at Fios capable service addresses, including:
New York Metro, Albany, Buffalo, Syracuse
Philadelphia Metro, Pittsburgh, Harrisburg
Washington DC Metro, Northern VA and Maryland, Norfolk, Richmond
Boston Metro, including portions of the City of Boston (Dorchester, Roslindale and West Roxbury)
New Jersey
Rhode Island
Delaware
Customers can sign up, order and prepay Verizon Fios online at the Fios website.
Verizon has been trying to match up as it faces competition from the likes of AT&T, Sprint and T-Mobile. In February, the company had offered an $80 unlimited single line plan.
© Copyright IBTimes 2023. All rights reserved.