Verizon Galaxy Nexus to Hit U.S. Without Google Wallet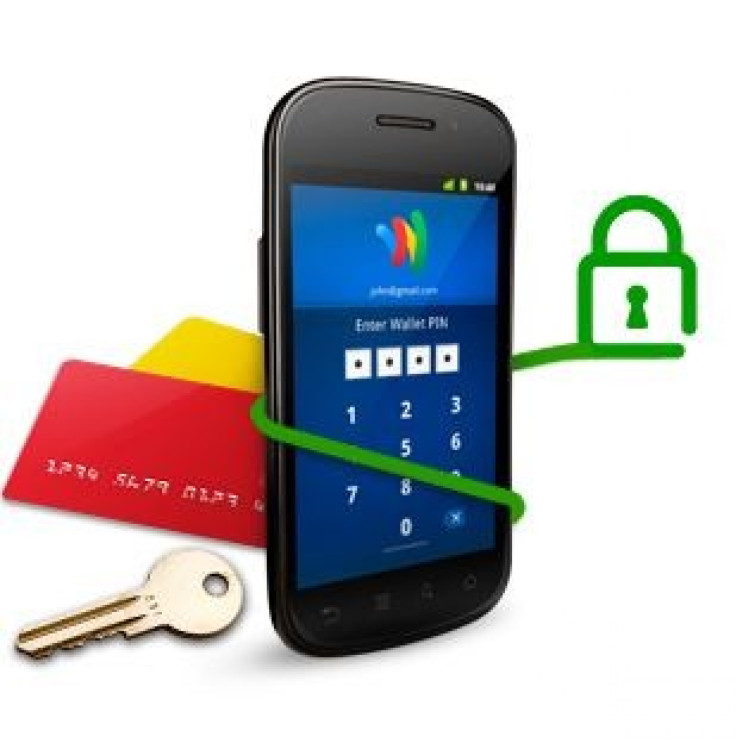 The Galaxy Nexus may in-part be a Google phone, but Verizon has asked the giant not to include its highly anticipated Google Wallet feature in its latest product.
The Google Wallet allows shoppers to make purchases and use coupons online with their phones. Upon check out all customers need to do is sign on and click the Buy Button. The virtual wallet can also be used in-stores that have pay-pass symbols and with one simple tap from phone to reader, hundreds of purchases can be made.
Verizon asked is not to include this functionality in the product, a Google spokesperson told Reuters, declining to give further details.
Verizon has already teamed up with AT&T, T-Mobile and Isis in a joint venture that will supply a digital payment service, similar to that of the Google wallet. It is therefore unlikely that Google's wallet will be found on phones outside of the Sprint carrier in the U.S.
Isis is first expected to launch in Salt Lake City and Austin Texas by the second quarter of 2012, before it starts its nationwide distribution, Gigaom reported. HTC, LG, Motorola Mobility, RIM, Samsung Mobile and Sony Ericsson, have all committed to launching the service their mobile devices.
I can't speak for those carriers, but it is not a winning strategy to try to block access anymore, although it may buy you a bit of time, Osama Bedier, head of Google payments told NFC Times. They may try it, but it won't last, and I hear from the carriers that they want to be open.
Google Wallet has already announced partners including Sprint, MasterCard and Citibank. They are still working on partnering up with Visa and American Expresses as well as other carrier partners and banks.
Consumers have been skeptical about security measures within the Google Wallet, but Google ensures that all precautions have been taken. The wallet requires you to set up a PIN, which must be entered every time a purchase is carried out. The secure encryption technology of MasterCard PayPass protects payment card credentials as they are transferred from the phone to the contactless reader, making the wallet just as safe as using an ordinary card.
Although Verizon still hasn't announced an official release date for the Galaxy Nexus, the Wall Street Journal reported that it is likely to launch by the end of month priced at $299.99 on a 2-year contract with Verizon. The phone may have locked Google Wallet out but unlocked versions of the GSM phone will likely include Google's hottest new feature.
© Copyright IBTimes 2023. All rights reserved.