Verizon Reportedly Planning To Launch Live Online TV Service Nationwide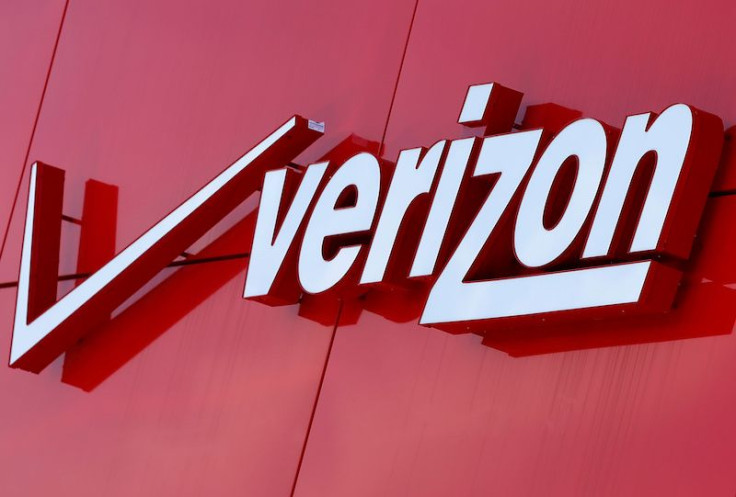 Verizon Communications is reportedly working on its own live TV streaming service that would compete directly with Dish Network's Sling TV. The telecommunications conglomerate is said to be securing streaming rights from TV network owners as it plans to launch the live online TV service this summer.
Verizon might already be securing digital streaming rights from networks like CBS and ESPN, according to Bloomberg. Comcast, the largest cable TV provider in the U.S., is also planning to launch a service of a similar kind. The major difference here is that Verizon wants to launch its new service nationwide and not just to its internet subscribers.
Verizon's live online TV service will be separate from its YouTube-like service go90 and its FiOS home TV offer, according to Bloomberg's sources. Verizon also plans to start selling a TV package that includes dozens of channels.
Verizon's plan to move forward with its own online TV streaming service might have been stemmed from the growing number of consumers wanting to cut their cable TV subscriptions. It may have also been brought about by the fact that its rivals are already jumping on board to online TV.
Verizon has 4.6 million cable TV subscribers and around 7 million broadband users. Its number of cable TV subscribers seems minute when compared to Comcast's 22.4 million, but that could easily change once it launches its own online TV service, as pointed out by Engadget.
There's no definite information yet on how much Verizon's basic package of channels will cost, but it is presumed that it wouldn't stray to far from its competitors. Sling TV's basic package costs $20 a month, while AT&T's DirectTV Now starts at $35 for 60 channels. Verizon could even offer its TV package as a bundle for one of its wireless plans, which is something that AT&T is already doing with DirectTV.
Verizon's streaming service is also assumed to be accessible through an app for smartphones, tablets and set-top boxes. There's no information yet on when exactly the service will launch.
© Copyright IBTimes 2022. All rights reserved.
FOLLOW MORE IBT NEWS ON THE BELOW CHANNELS