Victory For Silicon Valley Bus Drivers As Facebook Contractor Agrees To Higher Pay, More Benefits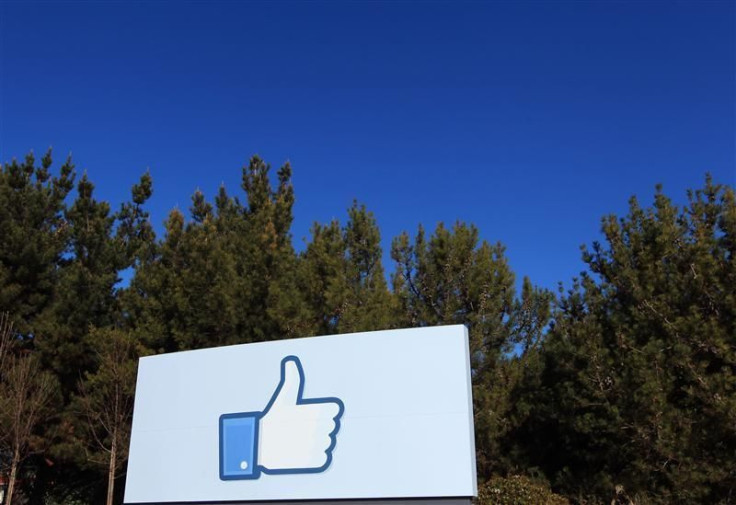 Bus drivers who shuttle well-paid Facebook employees to and from work ratified their first union contract Saturday, winning significant pay raises, improvements to their schedules and contributions to a defined pension. The victory was watched by nonunion drivers for other Silicon Valley firms who will vote Feb. 27 on whether they want the same union representation.
"These are life-changing improvements for these drivers that because of Facebook will make the drivers more able to live a more sustainable life, support their families, have decent health care and something for the future," Rome Aloise, a vice president of Teamsters Local 853, told USA Today.
Union representation is rare in Silicon Valley where income disparity between tech workers and service-sector employees continues to widen, and gradually is pushing low income workers further away from expensive housing in the San Francisco Bay area. The drivers shuttle tech workers from the increasingly unaffordable city to Facebook's Menlo Park campus.
In November, the drivers who work for Facebook contractor Loop Transportation voted 43-28 to be represented by the Teamsters. About two-thirds of the roughly 90 drivers voted Saturday to approve their first union contract, which still requires approval from Facebook because it will pay more for the shuttle service to offset Loop's additional payroll costs.
Among the provisions of the contract is a pay hike from about $18 an hour to about $24.50, employer-funded family health insurance for full-time employees, more holiday and vacation time, a 401(k) retirement plan and adjustments to workers schedules.
Loop drivers had complained they work marathon shifts that start at 5:45 a.m. and end at 8:45 p.m., with a five-hour break in the middle of the day -- insufficient time for most of the drivers to do anything besides sleep in their cars or in one of the four beds the company provides in a rest trailer. The deal guarantees a minimum six-hour work day and extra cash for split shifts.
The problem of split scheduling has been growing in the services sector for years as companies seek new ways to get more out of fewer employees. There's even a name for when a worker has to close a store late at night and then return early the next morning, called "clopening." The shift-splitting problem is serious enough that Maryland and Massachusetts are considering laws to require at least 11 consecutive hours of rest between shifts and three-weeks advance notice of schedules. Minnesota will present a similar bill on Monday, the New York Times reported.

For the Silicon Valley bus drivers, there may be no way to avoid split schedules -- most tech workers aren't commuting in the middle of the day -- but the contract guarantees compensation for drivers who do wind up working mornings and evenings on the same day.

The deal has "opened a door for the other bus drivers," Cliff Doi, who has shuttled Facebook employees for almost four years, told the Wall Street Journal. The Teamsters' Aloise says drivers for another Silicon Valley shuttle service, Compass Transportation, were present for Saturday's vote.

Compass shuttles employees of Apple, Yahoo, eBay, Genentech and Zynga. Next Friday these drivers will decide whether they want union representation.
© Copyright IBTimes 2023. All rights reserved.
FOLLOW MORE IBT NEWS ON THE BELOW CHANNELS