Video: Facebook Rolls Out "Reactions"
Facebook launches seven new emotions, an extension of the "Like" button. Fred Katayama reports.
Like it or not, Facebook's trademark "Like" button just got more expressive.
By hovering over the good 'ol thumb up, users worldwide can now choose six different emotions, including "Angry", "Sad," and "Wow."
The "Dislike" button, however, is not one of the options.
Facebook's CEO Mark Zuckerberg credited users with sparking the change. He said in a post that users wanted more options in responding to posts, especially sad ones, such as the death of a loved one or a tragic news story.
The company had been testing it in Ireland and Spain on iOS, Android, and desktops since October.
Facebook says that, initially, "Reactions" will have the same impact on ad delivery as "Likes," inferring that a user wants to see more of that type of content. With time, the company hopes to learn to differentiate between "Angry" and "Wow."
The feature received mixed reviews from users on social networking sites. Many complained that they could not see the new emoticons, while some were unhappy that Facebook did not launch a "dislike" button.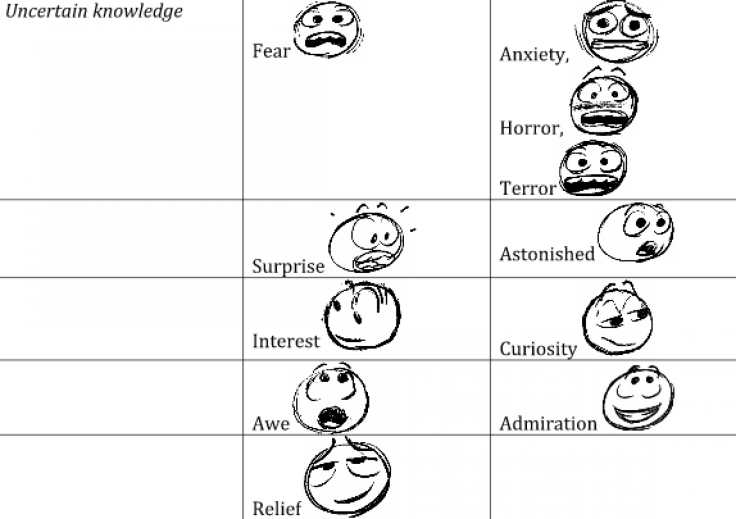 © Copyright Thomson Reuters 2023. All rights reserved.