Video Shows German Minister 'Fascinated' By Ease Of Using UPI Payment In India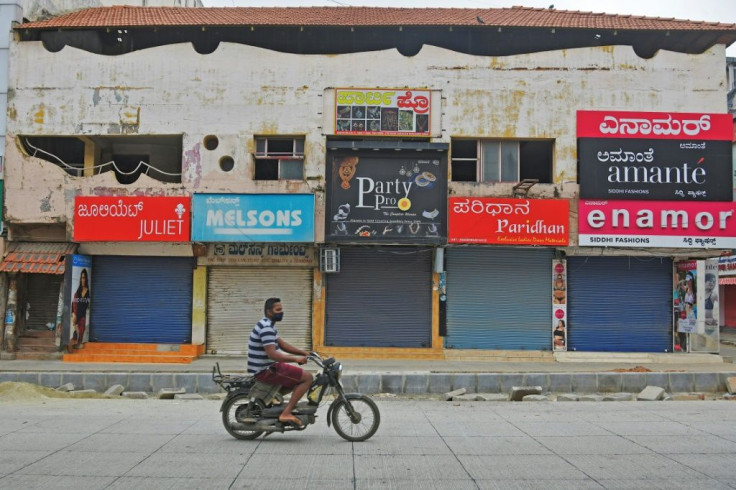 KEY POINTS
Germany's Federal Minister for Digital and Transport Volker Wissing was captured using UPI to buy vegetables in India
Wissing was attending the G20 Digital Ministers Meeting in Bengaluru when he had his first-hand experience of a UPI transaction
The German Embassy in India shared a video of the moment and said digital infrastructure is India's "success story"
The German Embassy in India has shared a video of Germany's Federal Minister for Digital and Transport using the United Payments Interface (UPI) to buy vegetables in the Indian city of Bengaluru.
The German minister, Volker Wissing, was on a trip to Bengaluru to attend the G20 Digital Ministers Meeting when he had a moment to experience the ease of making UPI payments in India.
Sharing a video of Wissing being "fascinated" by the simplicity of UPI payments, the German Embassy in India called the country's digital infrastructure its "success story."
The emergence of UPI has revolutionized how Indians make payments in the country today. The made-in-India payment system powers multiple bank accounts into one single mobile app, which allows people to transfer funds instantly.
From branded showrooms to street vendors, the UPI payment system has been widely adopted across India and has allowed consumers to ditch the habit of carrying wads of cash in their pockets because their mobile device is all they need to make UPI payments.
Data from India's National Payments Corporation of India (NPCI) showed that 9.96 billion UPI transactions were made in the month of July. This was a 6.6% jump from the 9.34 billion UPI transactions made in June.
UPI has driven the digital payment revolution in India and is expected to continue growing. The total transaction volume in the financial year of 2022-2023 was a little over 83 billion and is expected to grow four times by the financial year 2026–2027, as per a PwC India report released in May.
More than 75% of all retail digital payments in India are now made through UPI, according to the PwC India report. Forecasts also said UPI will achieve 1 billion transactions per day by the financial year 2026–2027.
"India is already at the forefront when it comes to digital payments innovations across the globe and with the efforts and initiatives of key stakeholders, such as regulators, banks, payment/FinTech companies, card networks and service providers, we are confident that the industry is going to see tremendous growth in the coming years," Mihir Gandhi, partner and payments transformation leader at PwC India, said in the report.
© Copyright IBTimes 2023. All rights reserved.