Video Shows TikTok Star On A Punching Spree In Las Vegas Nightclub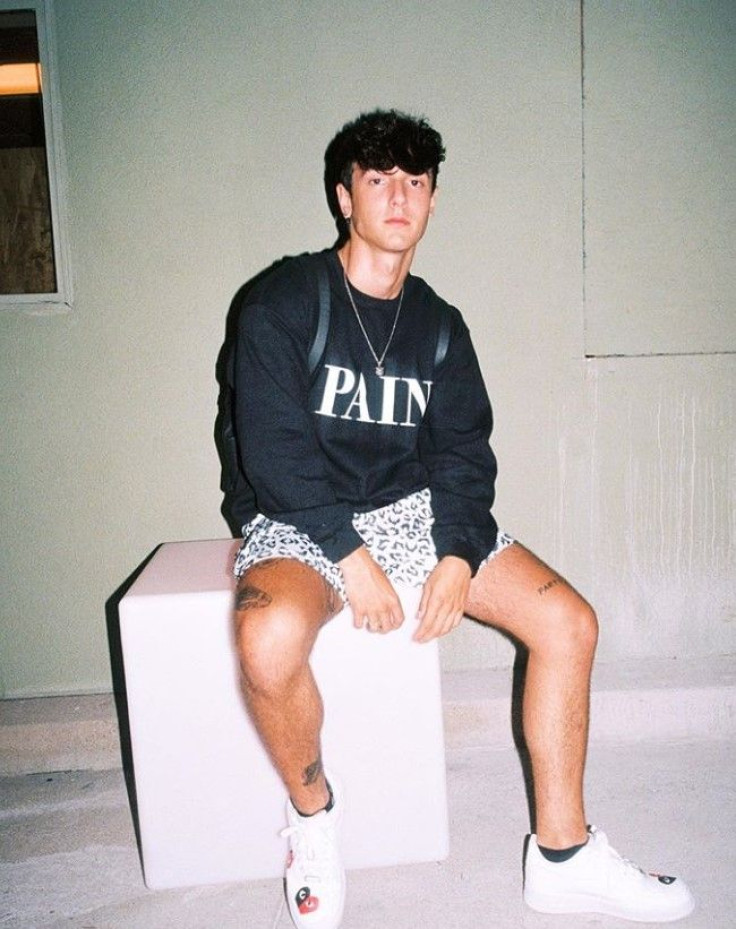 KEY POINTS
Bryce Hall was cited with two counts of battery and one count of trespassing after punching a security guard
A video showed Hall initiating a physical attack on a security guard at XS Nightclub in Las Vegas
Hall was allegedly kicked out of the nightclub before the incident
Bryce Hall was caught getting physical with a security guard outside the XS Nightclub in Las Vegas on Friday.
TMZ obtained a video showing the 23-year-old TikTok star in a heated altercation with two unidentified men — later revealed to be the nightclub's security guards.
Although the conversation in the video was inaudible, it seemed to anger Hall as he initiated a physical attack, throwing a punch at one of the security guards on the scene.
Despite several attempts by the security team to ease the fight, Hall adamantly fought back, leading to two more security staff joining to take him down to the ground.
Police sources told the outlet the outlet that the Las Vegas Metropolitan Police Department responded to a call from the top-rated Las Vegas nightclub and ended up citing Hall with two counts of battery and one count of trespassing, all misdemeanors. The report has since been submitted to the District Attorney.
Unnamed witnesses claimed that Hall and his friends were kicked out of the nightclub during the performance of DJ Calvin Harris after they got invited to the DJ's booth.
It's unclear whether Hall was arrested that night. Representatives of the social media influencer have yet to release an official statement regarding the incident. But it seemed Hall was not in police custody since he was actively posting on his TikTok account over the weekend.
This wasn't the first time the TikTok star, who has over 20 million followers on the platform, was arrested at a nightclub.
In October, Hall was reportedly placed under citizen arrest and detained for a few hours following a heated confrontation at a Los Angeles nightclub named Hyde. He was then released on his "own accordance," according to Los Angeles Police Department records obtained by E! News.
A week after the incident, the social media influencer guested in an episode of the "BFF" podcast and explained how the altercation erupted, claiming that "one of the ladies" at the bar tried to "upcharge" him with extra drinks he didn't order.
"We were at HYDE, the club, and usually when we go there, we order like a few bottles and we just get unnecessarily drunk," Hall said.
"One of the ladies tried to upcharge me an extra three bottles and I said, 'I definitely didn't order all of this, so I'm not paying for this.' And she's like, 'No, you did.' I'm like, 'I don't know how many drunk people you try to scam by saying that. I'm not that drunk. I didn't order six bottles of tequila,'" he added.
Hall claimed the female worker left to "go check [his order] in the back" but was gone for half an hour. He then decided to approach her, asking to return his card and ID, and said that he would only "pay for the three bottles that I ordered."
He noted that the situation went "downhill" after another worker joined in on the conversation and started yelling in his face.
Fellow TikToker and podcast host Josh Richards then recalled the incident from his narrative, explaining that the other woman "just started barking" at Hall while "nose-to-nose" with him. He also alleged that a male employee came out to intervene and started shoving Hall.
The heated confrontation led to a physical altercation when an unidentified man punched the pair's friend, Zach, in the face, which made Hall defend his friend and punch the guy back.
Richards clarified that it was more of a "push back and forth skirmish" and not a fight. At that time, Hall was held on a citizen arrest and only charged $1,500.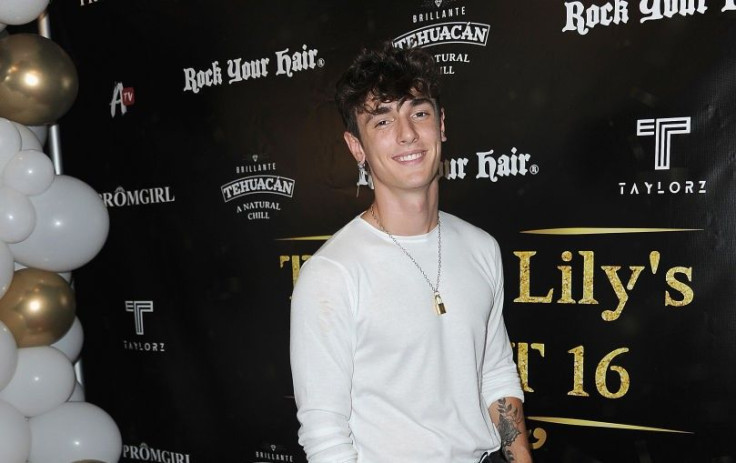 © Copyright IBTimes 2023. All rights reserved.