Video Startup Vessel Looks To Poach 'Stars' From YouTube With Promise Of 20-Times More Revenue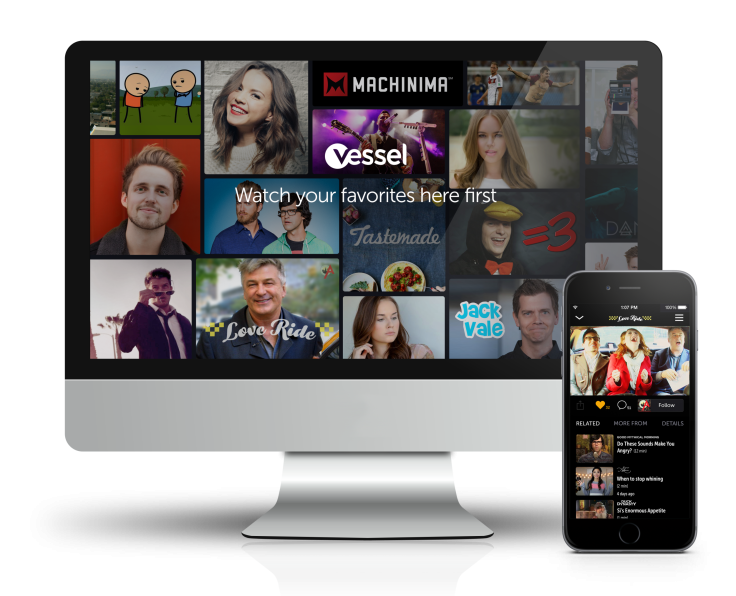 Watch out, YouTube. Vessel, a new service that gives users $3 a month for early access to online videos, is looking to poach YouTube "stars" with the promise of 20-times more revenue through a combination of ads and subscription fees.
That claim will finally be put to the test as Wednesday is the first day that the service opens to users. Anyone can request an invitation and receive a free trial month by heading to Vessel's website and signing up. Users who receive an invitation will be able to access Vessel using an iPhone, iPad or a computer -- support for Android and other devices will come later, according to the startup.
Last month, Vessel CEO Jason Kilar, the former head of Hulu, claimed that content creators will be able to earn about $50 per thousand views using Vessel, which shows advertisements and charges users $2.99 per month for access to videos three days before they are posted on other services such as YouTube.
"To give you a comparison, on the free Web, a video creator typically earns about $3 per 1,000 views," he told CNBC.
Among those who have signed up to post their videos first on Vessel are popular YouTubers Epic Meal Time, Jimmy Tatro, Brittani Louise Taylor, Shane Dawson and Marcus Butler. Other content will come from traditional media companies and include A+E Networks and Warner Music Group.
© Copyright IBTimes 2023. All rights reserved.