Vodafone May Be Bought In A Joint AT&T-Verizon Communications Deal Worth $245 Billion, Making It The Largest M&A Deal In History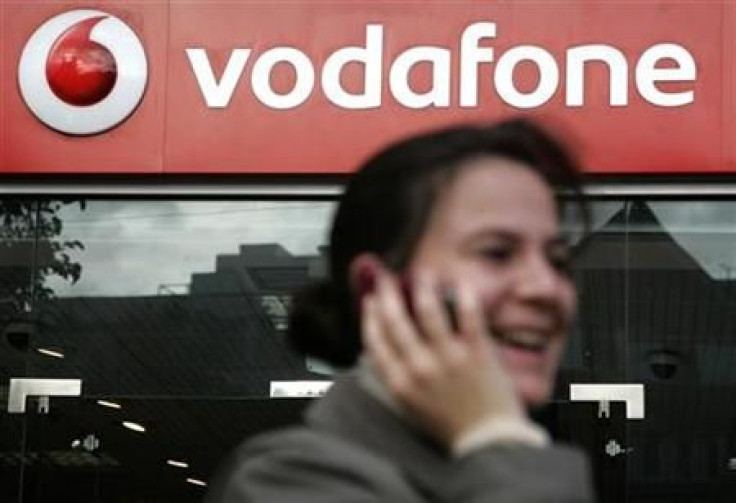 Verizon Communications Inc. (NYSE:VZ) and AT&T Inc. (NYSE:T) are considering a joint bid for Britain's Vodafone Group PLC in a deal potentially valued at about $245 billion, which would make it the largest corporate acquisition in history, according to a report published Tuesday.
Under terms of a possible deal, Verizon Communications would receive Vodafone's 45 percent stake in Verizon Wireless – giving Verizon Communications sole ownership of the wireless business -- while AT&T would get the rest of Vodafone, which operates in Spain, Portugal, Italy, Greece and India, among other international locations, according to the Alphaville blog of the Financial Times, which cited "usually reliable people."
If the deal is completed at the rumored price, which represents a 40 percent premium over the stock's closing value on Monday, it would be the biggest merger and acquisition deal to date.
The reason for a joint bid is to ease the regulatory hurdles, the Financial Times said.
Vodafone is the world's second-largest carrier; China Mobile is No. 1 with 403 million customers.
Word of the possibility of a deal spiked Vodafone's share in London trading, at one point, by 6 percent.
© Copyright IBTimes 2023. All rights reserved.