Voice of 'Ezio' And 'Sonic' Roger Craig Smith Advises Voice Actors: 'You're Not The Greatest Thing To Hit This Industry'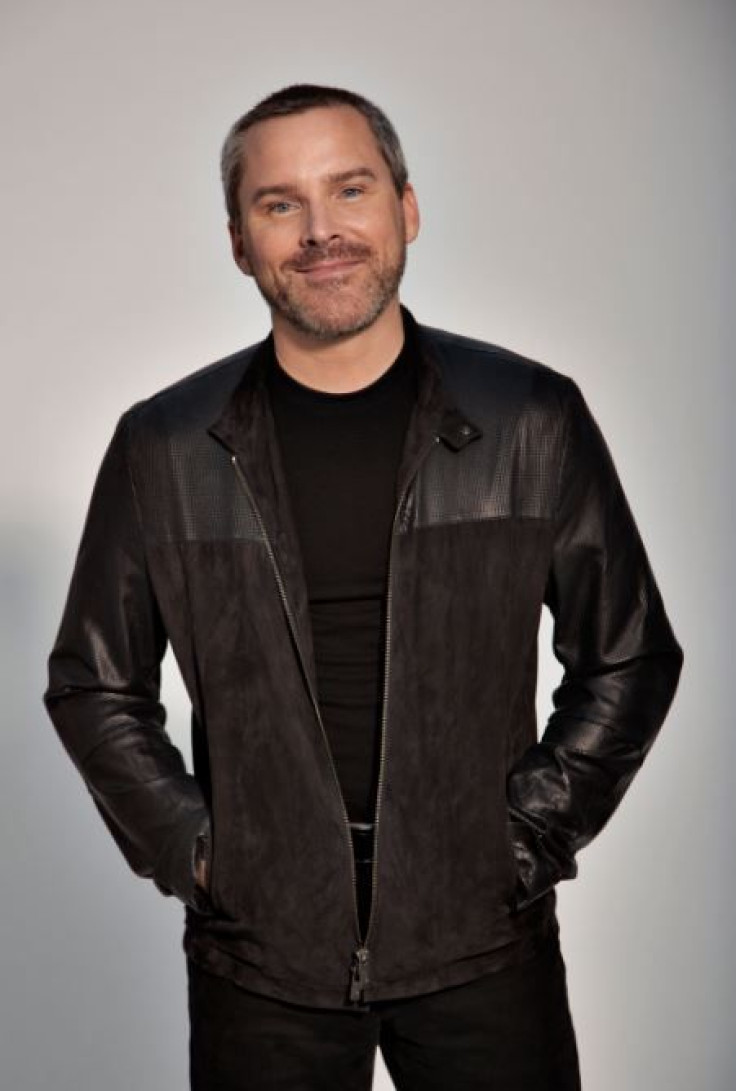 Hollywood may be full of wannabes, has-beens and those aspiring to be the next big thing, but voice actor Roger Craig Smith hasn't found success in traditional ways -- by starring in reality television shows or playing a overhyped masculine stereotype. Instead, he provides voices for iconic video game characters that make him a widely-recognized actor amongst eager fanboys. Along with other projects, the 39 year-old has voiced iconic franchises like "Resident Evil," "Sonic the Hedgehog" and "Assassin's Creed," as well as games like "Batman: Arkham Origins" and "Dying Light."
Smith, a self-described hustler, values hard work and says he faced rejection on a daily basis. The 5'5" California native is professionally trained in voice acting and has contributed his audio talents to movies as well. His first game-related project was in 2004, when he provided a voice for a little known scrolling shooter arcade game "Castle Shikigami 2" -- a project that taught him a valuable lesson in improvisation.
"We had no director from the company, no script supervisor---just me and the engineer. The script had been translated literally from two or three different languages by the time it got to us. It was full of random lines like, 'I am Kim de John of seven homes and two moms,'" Smith said. "The engineer and I would look at each other, shrug our shoulders as to what it could mean, then just 'roll tape.'"
Though Smith laughingly explained that the game went straight "into the bargain bin," it quietly launched his career as one of the most well-known voice actors in the industry. But it hasn't been an easy journey for the West Coast-born Smith, who told us in October that an actor must have "a thick skin" and be prepared to face boat loads of rejection.
"Understand you're running your own business, in many ways---the business of you," Smith said, addressing those who want to break into voice acting. "Be a hard worker, show up early and be professional. You're a part of a production team and you're not the greatest thing to hit this industry, as there are a thousand other folks that are talented and would gladly fill the spot you leave."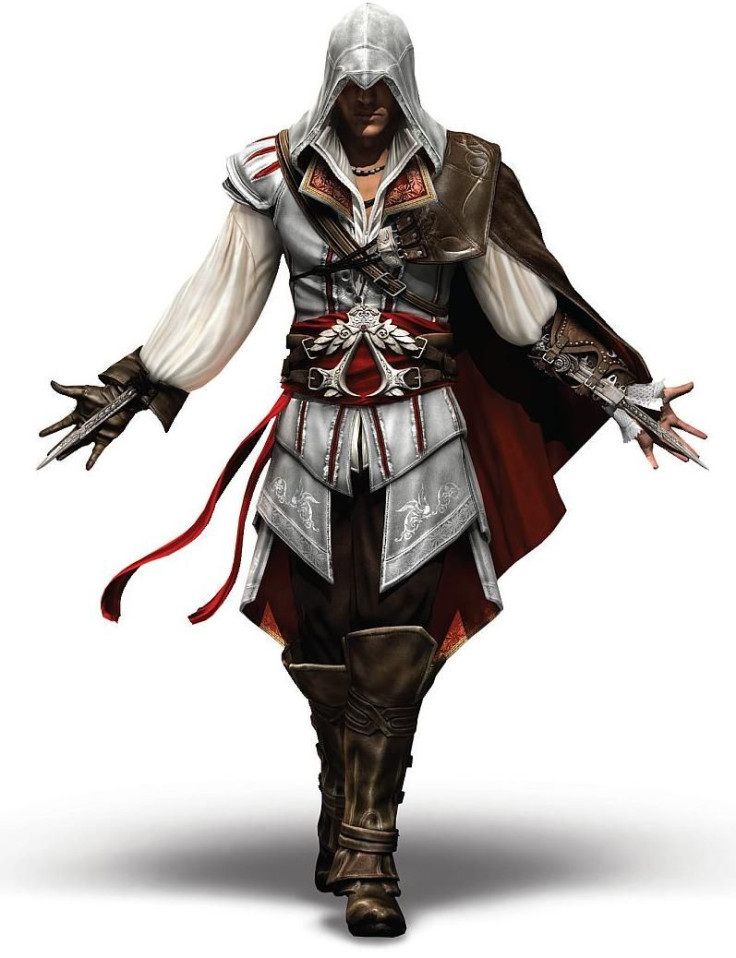 Smith also advises voice actors to enroll in classes in commercial voice acting. It's also extremely important they be willing to wait for the right opportunities.
"It takes time and patience, as there are many factors way out of your control that dictate whether or not you might be right for a role. Just understand that your job is to audition. Approach each audition as the opportunity of a lifetime and then do what it is that you do. No one else is you. You will bring something to the audition that no one else can, hopefully," Smith said.
Last fall, Smith took on the role of popular Sega character Sonic the Hedgehog, calling the part "a dream come true." He's also widely recognized for his portrayal of Chris Redfield in the "Resident Evil" series and as Ezio Auditore da Firenze from "Assassin's Creed." Smith's voice was featured in January's launch of zombie survival game "Dying Light" as main character Kyle Crane. However, voice acting isn't as simple as showing up and spouting off a few lines.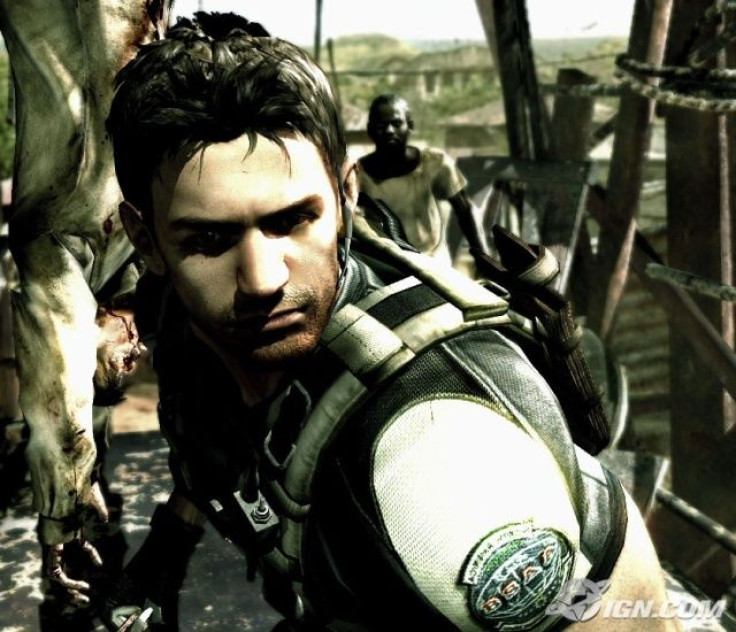 "The biggest challenge is the toll it takes on your voice, if you also have voice work outside of video games," Smith said. "Games can be long sessions, with a lot of vocally stressful dialogue. Maintaining your vocal health to be at 100 percent for other clients can be challenging. Every project we work on is the 'world's most important project' to someone involved with the production. Go in and blow your voice out for a video game on Monday morning and you might not be able to work the rest of the week. So, it's tough sometimes."
We're increasingly seeing the physical and vocal likenesses of celebrities in video games – Sigourney Weaver appeared in a downloadable content pack for Sega's "Alien Isolation," and Kevin Spacey starred as villain Jonathan Irons in "Call of Duty: Advanced Warfare." The question is whether the trend will move games off the shelves. Smith, who isn't yet a household name in Hollywood, but is widely recognized for his vocal talents, doesn't think so.
"I don't see the function of it. It's not to say I'm opposed to celebrities in games, I just don't understand the need," Smith says. "I don't think I've ever played a game simply because of someone that provided a voice for it…Celebrity or not. I think this industry isn't driven by celebrity the way the film industry is. Sure, you can give me a game with nothing but celebrity voices, but if the gameplay is awful, then the novelty of familiar celebrity voices can wear off quickly."
Smith also feels that if the title is lacking, the developers essentially wasted their money "paying celebrity voice talent for a game that doesn't deliver."
Despite the physical demands of the job, Smith is extremely thankful for his career -- one he wouldn't trade for anything. He also encourages those interested in the field of voice acting to give it a shot -- and not be afraid of rejection.
"In the end, if you've got the drive, talent and passion to keep at this, it might work out for you. But nothing I've said is going to work for anyone until they figure it out for themselves…It's up to you to go make it happen for yourself," he says.
Does the actor worry that technology will replace video game voice acting one day – and that he'll have to search for a new day job?
"No, not really. There are technologies that are changing for game development, but at this stage, it's all based solely on performances, as far as voice actors are concerned. You just have to be able to convey an emotional performance through your voice, plain and simple," he said, adding "until Siri starts getting real good at delivering lines, I think all voice actors are safe…for now."
© Copyright IBTimes 2023. All rights reserved.
FOLLOW MORE IBT NEWS ON THE BELOW CHANNELS