'The Voice' Season 16 Premiere: Meet The Judges For 2019 NBC Series
"The Voice" Season 16 premiere will be the beginning of an exciting journey for eager contestants, who want to win the coveted grand prize and fulfill their musical dreams. However, before that can happen, they must wow the judges and make it through the blind auditions.
When the NBC series airs on Monday night, viewers will be reunited with three familiar judges and one new addition, whose face and voice is instantly recognizable. The aspiring artists will have to give it their all when they take the stage to impress judges Blake Shelton, Adam Levine, Kelly Clarkson and John Legend.
Before watching "The Voice" Season 16 premiere, learn more about the judges who will be coaching the contestants throughout the competition.
Blake Shelton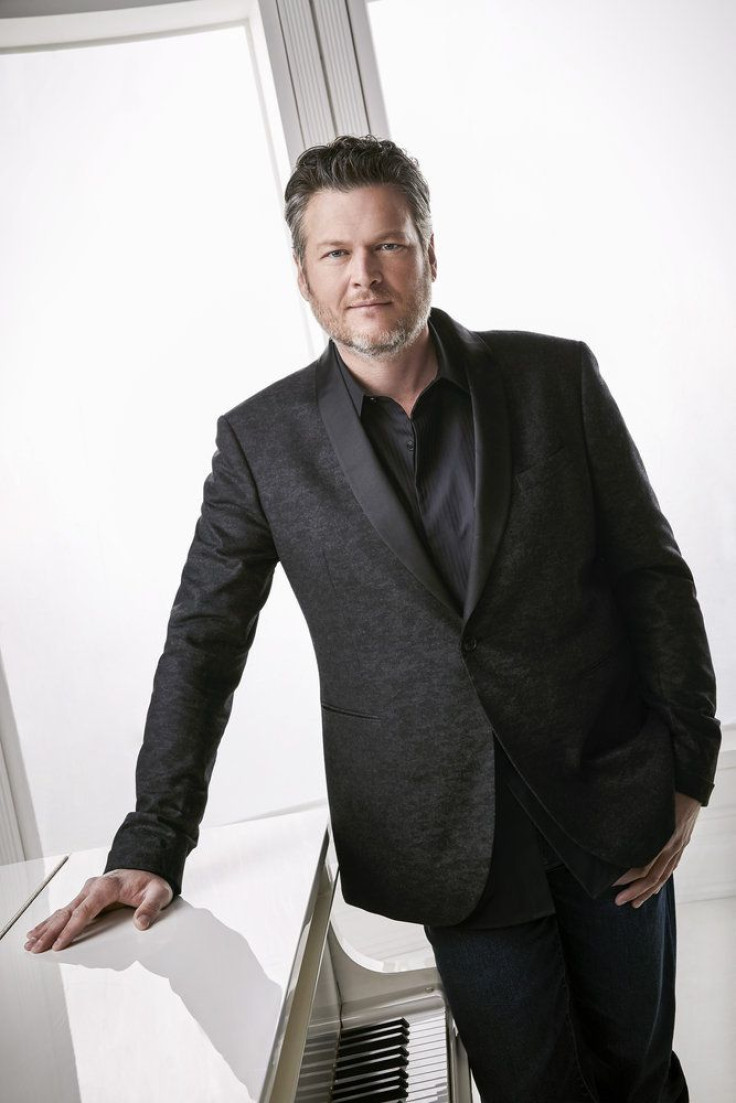 The country singer has already had six of his contestants win "The Voice" and is eager to take home another win. Shelton has been a judge on the NBC series since it's premiere in 2011 and is looking for his seventh win. The release of his album "Texoma Shore," marked Shelton's sixth record to debut at no. 1 on the Billboard Top Country Albums chart. While the singer is known to be a favorite among country contestants, he often surprises viewers by pursuing contestants outside of his musical genre.
Adam Levine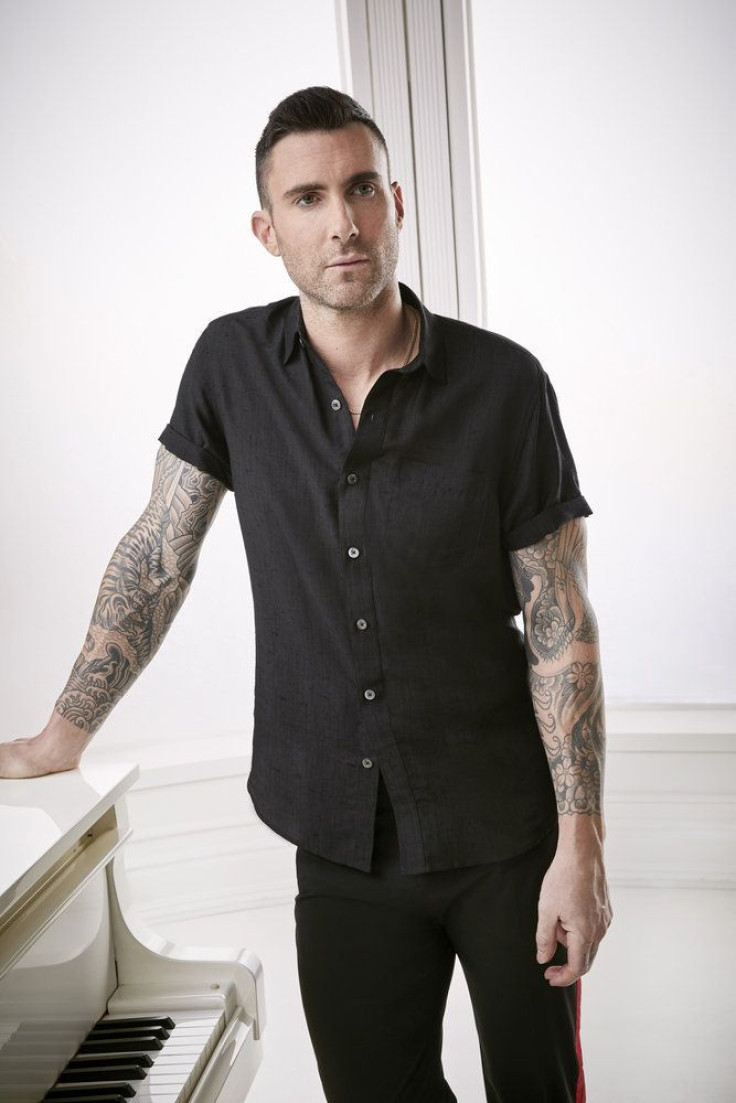 Like Shelton, Levine made his debut as a judge on "The Voice" in Season 1, however, he has only won the competition three times. When Levine isn't coaching aspiring artists on the NBC series, he is busy performing with his band Maroon 5. The group has released six multi-platinum studio albums and won three Grammys.
Kelly Clarkson
Clarkson joined "The Voice" judges' panel in 2018 and is actually a former reality contestant, who started her music career after winning "American Idol." In the two seasons she has been on the NBC series, a contestant from her team has won both times. Hoping to snag a third victory, Clarkson has got her eye on the prize but she may have some competition.
John Legend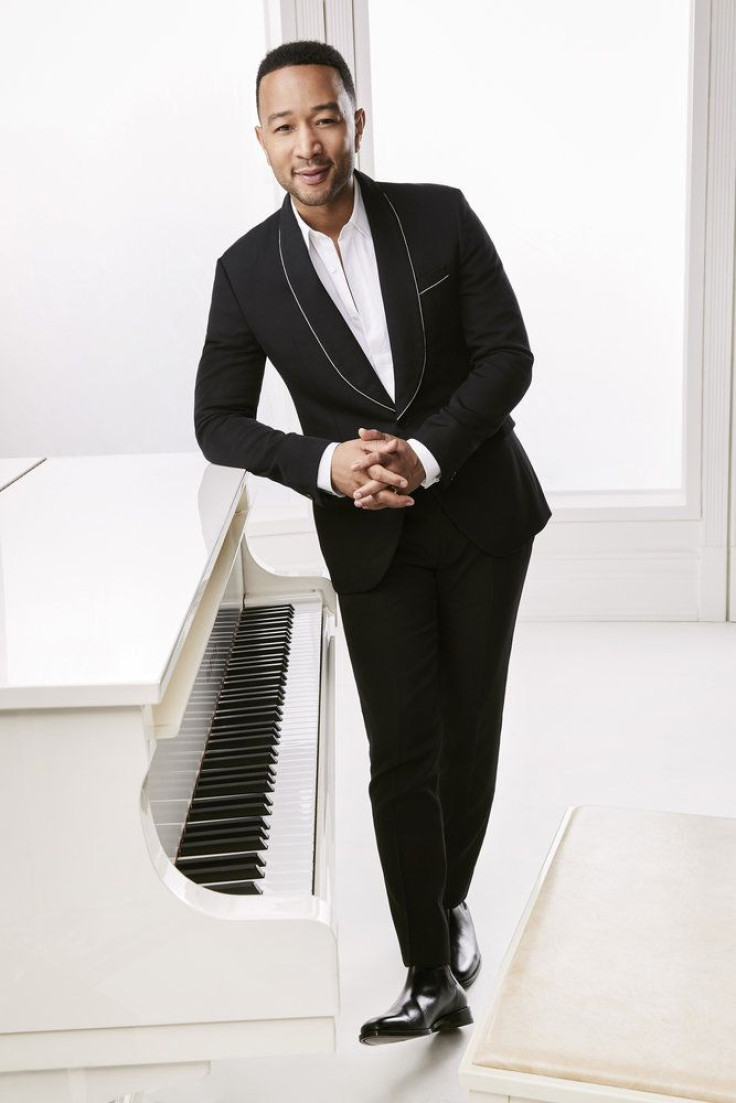 With hit songs like "All of Me" and "Ordinary People" as well as a praised performance in "Jesus Christ Superstar Live" the talented singer has been tapped to join Clarkson, Shelton and Levine on the judges' panel. As an Emmy, Grammy, Oscar and Tony winner, Legend could be seen as a major threat to the veteran judges.
"I'm very competitive and everybody's been very competitive with me too. They're not having any mercy on me just 'cause I'm new," EGOT winner told People.
"Every single one of them only had one block to use, and they all used it on me!" Legend added.
"The Voice" Season 16 will premiere Monday at 8 p.m. EST on NBC.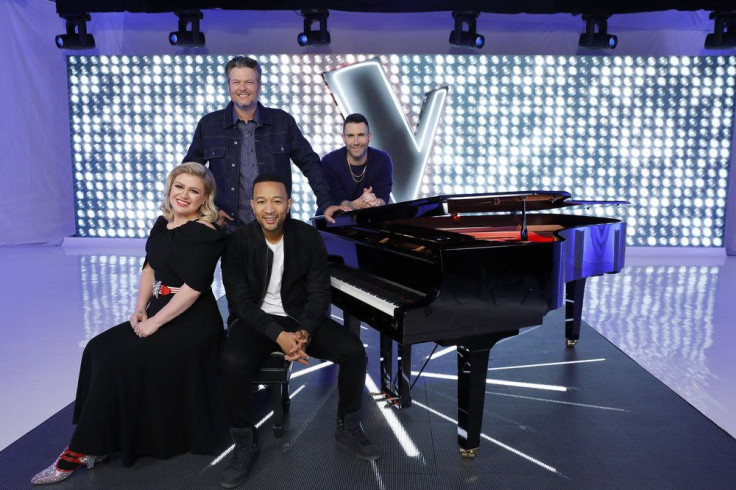 © Copyright IBTimes 2023. All rights reserved.