Volkswagen Emissions Scandal Update: Deadline Looms For 'Dieselgate' Fix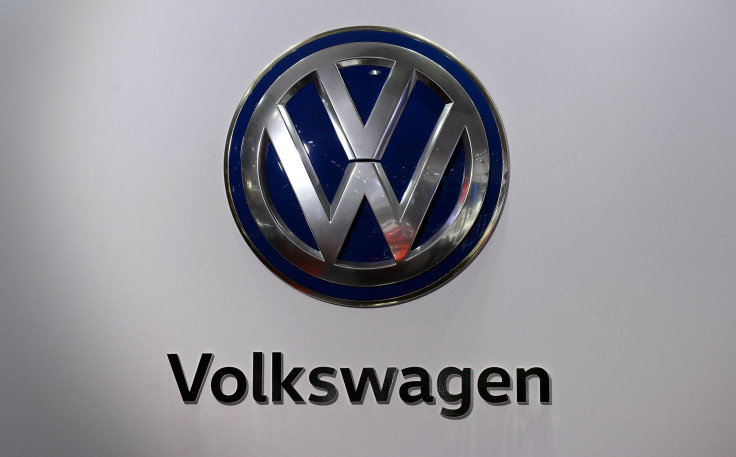 German automaker Volkswagen must tell a U.S. judge this week how it intends to fix more than 500,000 diesel cars fitted with faulty software to rig emissions tests. A group of research scientists revealed in September that Volkswagen had fitted some of its diesel engines with a so-called defeat device that allowed the cars to pass emissions tests despite emitting as much as 40 times the legal limit, and the company later admitted 11 million vehicles worldwide were affected by the cheating software. The deadline is now looming for the manufacturer to report its software fix.
While the European carmaker faces fines and demands for expensive fixes worldwide, it is under fire particularly in the U.S. where the rigged software was first discovered and where Environmental Protection Agency regulations are especially rigid. A West Virginia University lab discovered the cheating software after conducting multiple road tests with one of the Volkswagen diesel engines, and U.S. District Judge Charles Breyer had originally given VW until March 24 to find a fix that would be acceptable to the EPA. He extended that deadline to this coming Thursday and said he would consider holding a trial this summer if the April deadline is not met.
"[VW] are under the gun themselves, and not just from Judge Breyer," Stephen Reitman, analyst at Société Générale, told Financial Times, adding, "They need to quantify the liability in order to make provisions."
Any fix for the faulty vehicles will be expensive, according to experts, and some scientists are skeptical a solution even exists, saying a buyback is the only option. The European manufacturer set aside 6.7 billion euros, or approximately $7.6 billion to repair the vehicles affected worldwide, according to a statement from the CEO in Janaury. In addition to the money for the fix itself, the company is already facing dozens of class-action lawsuits worldwide that will likely cost several billion dollars more.
Correction, April 18, 2016, 10:27 a.m. EDT: A previous version of this article incorrectly identified the lab that discovered the cheating software as being at the University of West Virginia. The name of the school is in fact "West Virginia University." The text of this article has been updated to reflect this correction.
© Copyright IBTimes 2023. All rights reserved.