Volkswagen Emissions Scandal: VW Makes 'Positive' Impression On European Regulators With Diesel Car Fix Proposals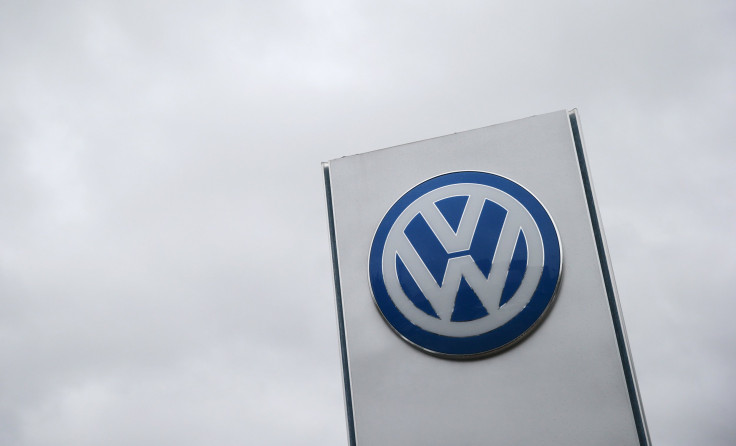 Volkswagen made a "positive" impression on regulators with its proposals for fixing vehicle engines that were rigged with an emissions cheating software, Europe's transport ministry said Monday, according to Bloomberg. The German automaker is awaiting approval from regulators on a series of low-cost fixes for about 8.5 million diesel vehicles in Europe.
The proposals to fix three affected vehicle engines have reportedly been submitted to German motor vehicle agency KBA, Bloomberg reported, adding that Germany is responsible for approving the vehicles in Europe, following which a recall across the region would be announced.
"We are working as quickly as possible to clear up the manipulation and allow Volkswagen to remedy it," Transport Minister Alexander Dobrindt reportedly said, in a statement.
The news comes just a day after German newspaper Die Welt stated that Europe's largest carmaker will have to recall 2.46 million vehicles in the country. The company will have to recall about 1.54 million German Volkswagen-branded cars along with 531,813 cars at Audi, 286,970 at Skoda and 104,197 at Seat that are equipped with the illegal defeat devices to cheat on emissions tests.
Volkswagen has proposed software updates for its rigged 1.2 and 2.0-liter engines. The automaker reportedly wants to add an air filter for the 1.6-liter motors, to avoid more costly changes to engine components.
Meanwhile, Elzbieta Bienkowska, the European commissioner for industrial policy, has argued that European consumers should receive the same benefits as U.S. customers. However, details of the fix submitted to U.S. regulators remain unknown.
Volkswagen has offered its U.S. owners affected by the cheating scandal a compensation of $1,000 as part of a goodwill gesture and to retain customers' trust.
"It cannot be like this that if the fraud is the same on both sides of the Atlantic, that European consumers are treated differently," Bienkowska told reporters in Brussels Monday, according to Bloomberg, adding that she urged Volkswagen CEO Matthias Müller for equal treatment of its customers during a meeting on Nov. 25 in Strasbourg, France.
Müller reportedly said last week that inquiry into the emissions scandal may take several months, suggesting that the company's internal investigation was moving slowly.
© Copyright IBTimes 2023. All rights reserved.