Vuzix Shield: Revolutionary Smart Glasses Promising Safety And Game-Changing Technology
KEY POINTS
MWC 2022 is now live in Barcelona, Spain
Among the many exhibitors is Vuzix Corporation
Vuzix Shield AR smart glasses are designed for use in enterprise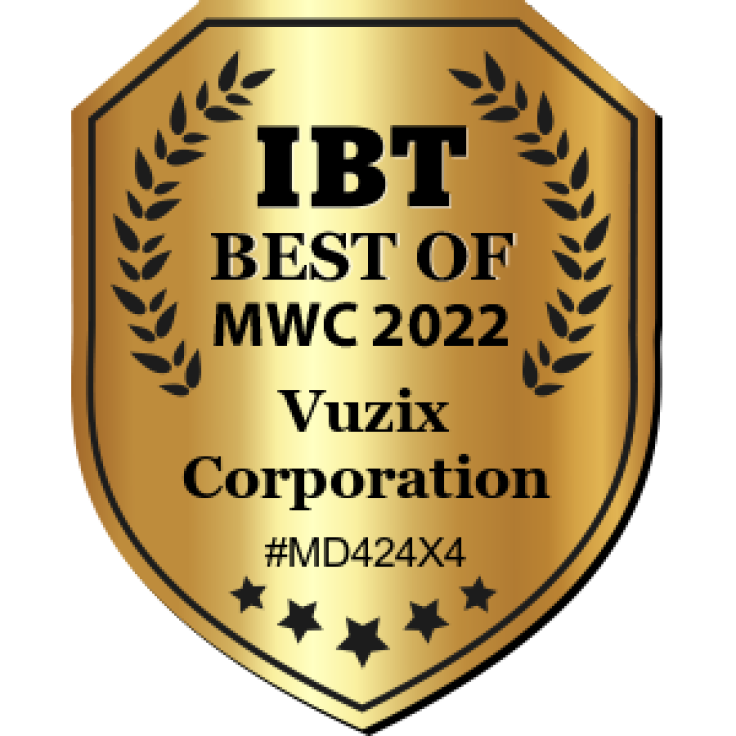 Vuzix Shield is the new generation of revolutionary Augmented Reality (AR) Smart Glasses for the enterprise making the interactive experience of a real-world environment more accessible with its ultra-sleek design and peculiar features.
Instead of the usual bulky and clunky-looking AR headset, the Vuzix Shield sports a contemporary design that looks like regular reading glasses. It is lightweight and stylish, prescription-ready and specially designed to deliver a singular wearable experience.
Vuzix Shield is the first pair of safety smart glasses to feature dual waveguide optics. These are powered by a pair of tiny but highly-efficient micro-LED projectors capable of delivering crisp video.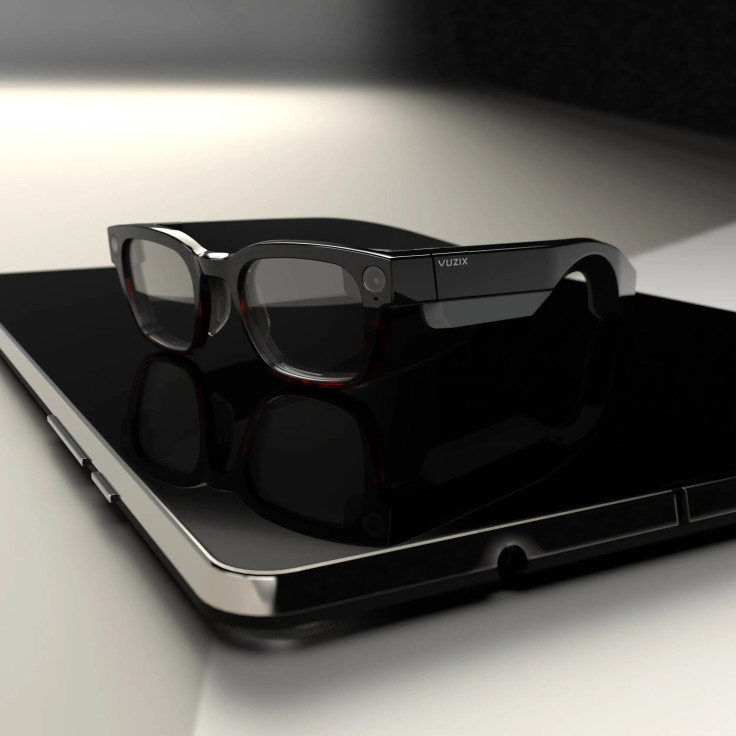 In terms of audio, its frames have fully integrated acoustic chambers that deliver crystal clear stereo. Users can also enjoy flawless calls, thanks to its multiple noise-canceling microphones.
The Vuzix Shield Smart Glasses received the ANSI Z871 safety certification, which references occupational and Educational Personal Eye and Face Protection Devices standards. These standards ensure that face protections and personal eye devices offer the required protection from non-ionizing radiation, impact and liquid splash exposures.
The smart wearable has passed a series of high mass impact and penetration tests with this safety certification. Additionally, its 8-core CPU helps enhance hands-free operation by effectively communicating with the user's smartphone using the built-in LTE cellular option.
Users have the option to use their voice or tap on the touch-sensitive arm of the Vuzix Shield to hide or activate the display. This revolutionary pair of smart glasses facilitates easy access to the Metaverse, instructions, or live remote guide making the wearer more efficient and productive while performing their duties.
With the Vuzix Shield linked to the company's enterprise system, users can be fed real-time feedback to reduce errors and improve overall efficiency. Unfortunately, there is no pricing available for this new generation of AR smart glasses from Vuzix.
Vuzix Shield is set to be released sometime in the second half of 2022.
Vuzix Shield is a safety-certified, revolutionary and ultra-sleek AR smart glasses, and these features are precisely why it deserves our Best of MWC 2022 award.
© Copyright IBTimes 2023. All rights reserved.