Walgreens Is Closing 200 Stores, Declines To Release List Of Location Closures
The Walgreens Boots Alliance Inc. (WBA) claims the closure of another 200 of its pharmacies in the United States will inflict "minimal disruption to customers and patients." It did not reveal the locations of the affected pharmacies but did say the move will save it more than $1.5 billion.
The parent firm of Walgreen Company, which runs the pharmacy store chain that is the second-largest in the U.S. behind CVS Health, also said it will fire a sizeable number of employees at the soon to be shuttered stores, but anticipates retaining "the majority" of employees in other nearby locations.
The pharmacy closures in the U.S. follow an announcement by WBA earlier this year about plans to shut down 200 stores in the United Kingdom while reviewing the viability of keeping open all 10,000 of its locations throughout the U.S.
The company said the 200 Walgreens store closures represent less than 3 percent of its 10,000 U.S. locations. It said it hopes to save $1.5 billion in annual expenses by fiscal 2022 as part of its broad "transformational cost management program."
In a regulatory filing, WBA said it expects to absorb a $1.9 billion to $2.4 billion earnings hit related to real estate, severance and other costs.
"As previously announced, we are undertaking a transformational cost management program to accelerate the ongoing transformation of our business, enable investments in key areas and to become a more efficient enterprise," said WBA in a statement.
WBA also said it doesn't plan to release the complete list of store closures and refused to share any more details about which locations will close.
The announcement is Walgreens' largest round of closures since 2015, when it also closed 200 stores. WBA bought 1,932 Rite Aid locations in 2018 but has since closed 631 of these stores and plans to eliminate another 119. It didn't say how many employees lost their jobs in these closures.
Based in Deerfield, Illinois, WBA was formed on December 31, 2014 after Walgreens purchased the 55% stake in U.K. and Switzerland-based Alliance Boots it didn't already own.
Analysts have said the massive number of stores operated by WBA is under severe threat from online shopping. The same problem is bedeviling Walgreens closest rival, CVS Health.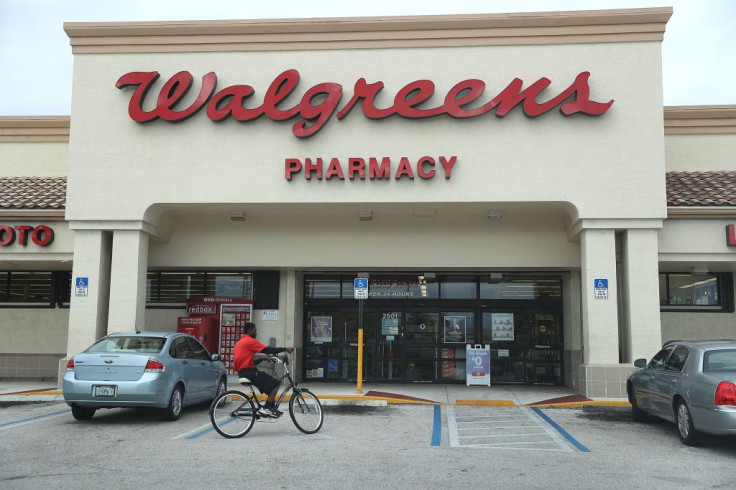 © Copyright IBTimes 2023. All rights reserved.