'Walking Dead' Season 6 Finale Synopsis Released Online; What Will Happen In Episode 16? [VIDEOS]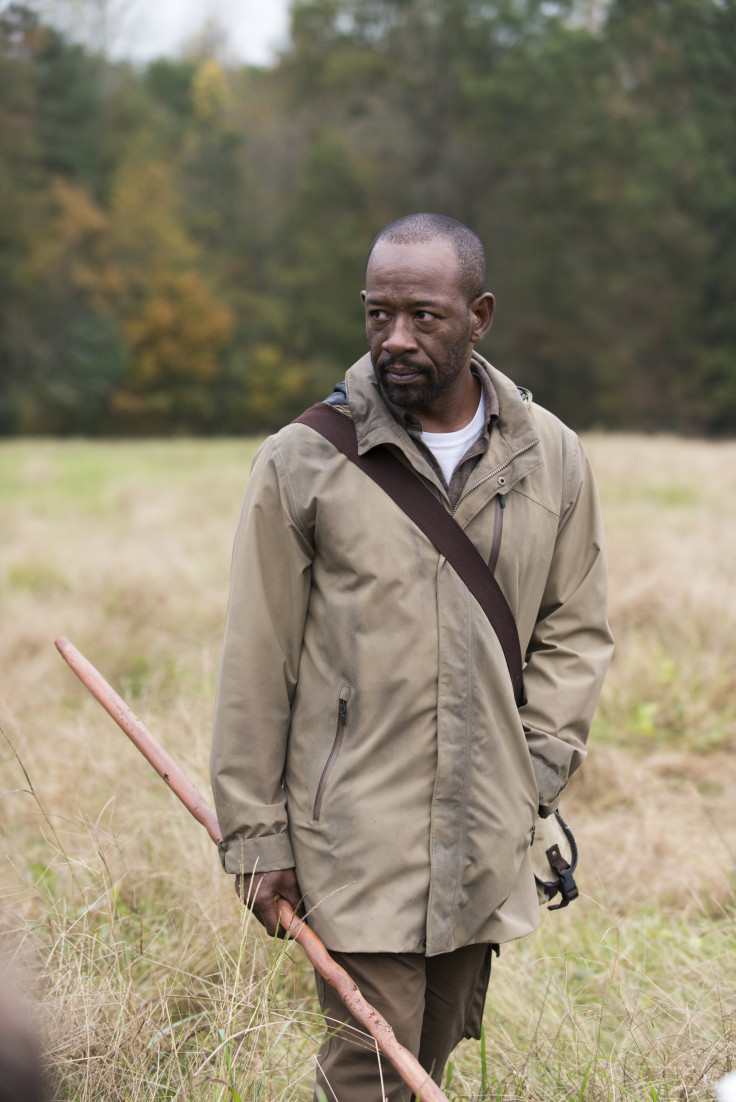 Holy walker brains! "The Walking Dead" is gearing up for an epic Season 6 finale.
Episode 15 of the hit AMC series ended with a couple of jaw-dropping moments. Pregnant Maggie (Lauren Cohan) began experiencing sharp pains that caused her to collapse, and Dwight's (Austin Amelio) group of Saviors captured Glenn (Steven Yeun), Michonne (Danai Gurira), Rosita (Christian Serratos) and Daryl (Norman Reedus) while in the woods. To make the situation worse, viewers were left wondering about the fate of Daryl after a gun went off and blood splattered the screen.
Is Daryl dead or alive? Hopefully the answer will be revealed in episode 16, but the synopsis for the finale doesn't exactly tease a happy ending for the folks at Alexandria.
The title for the Season 6 finale is "Last Day on Earth." According to the episode description, Rick's group will have to leave the safety of Alexandria in order to "save one of their own." So does that mean that some of the survivors captured by the Saviors manage to escape? That's unclear right now, but the synopsis adds that "their experience changes their lives forever."
Of course, fans of "The Walking Dead" know that big bad comic book villain Negan (Jeffrey Dean Morgan) is coming in the final episode. And the promo video for episode 16 gives viewers their first look at him. The trailer cuts to Negan's back, followed by a close-up of his beloved weapon, a bat wrapped in barbed wire named Lucille.
A sneak peek at the finale hints that Morgan (Lennie James) might run into a separate problem while searching for Carol (Melissa McBride). In the video, Morgan comes across a horse, presumably the same one that the man from the barn in episode 15 was looking for. That man is nowhere near the horse, but someone else might be close by. The camera cuts to a bloody hand walking and holding Carol's rosary beads. It would appear as if the wounded Savior from the truck is still after Carol.
"The Walking Dead" Season 6 finale will air on AMC Sunday, April 3, at 9 p.m. EDT. The episode will be 90 minutes long.
© Copyright IBTimes 2023. All rights reserved.