'Walking Dead' Season 6 Star Lennie James Cast In New Film Role; What It Means For Morgan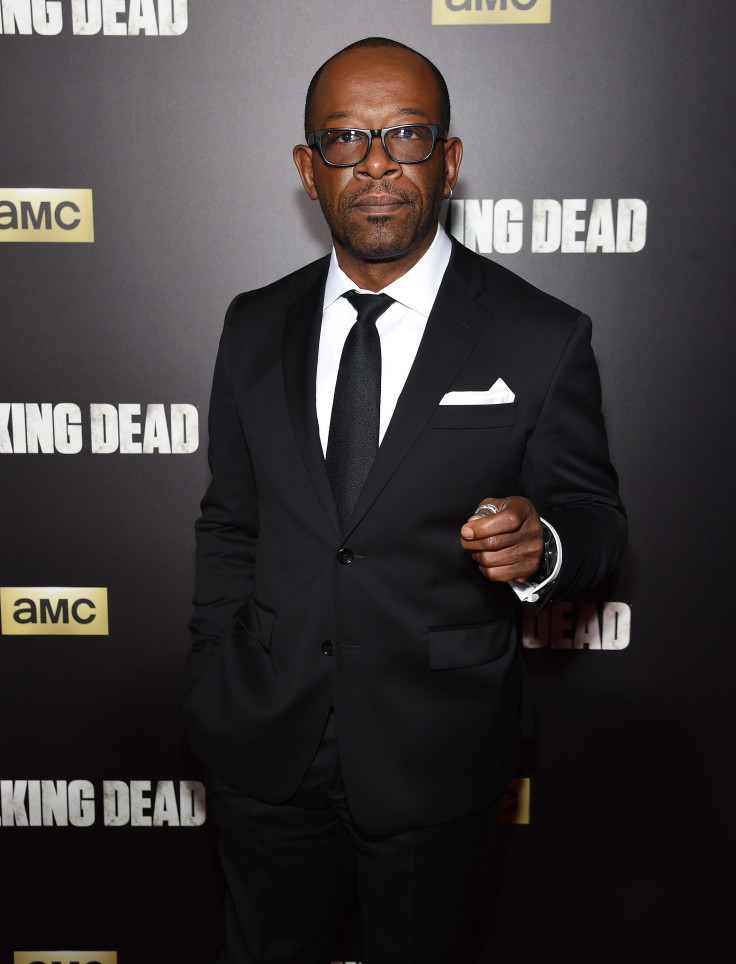 It seems that actor Lennie James' star is on the rise thanks to his new leading role in Season 6 of the immensely popular AMC drama "The Walking Dead." Now, the actor's talents and acclaim have landed him a part in a movie alongside some of Hollywood's other heavy hitters.
According to Deadline, James has been cast in a starring role in Ernest Dickerson's "Double Play." The film will allow the "Walking Dead" actor to flex his dramatic chops. The movie, which is based on a popular novel from 1973, sees James play one of four men engrossed in a game of dominoes that lasts all day. As it goes on, their fates are revealed as they journey through love, loss and betrayal as their respective futures come into focus. The outlet notes that it evokes themes of colonial unrest in the Caribbean island of Curacao in the time just before its Dutch colonial rulers yielded control to the people of the island themselves. "Double Play," which is expected to begin shooting this month on location in Curacao, also stars Colin Salmon, Alexander Karim, Mustafa Shakir and Isaach De Bankolé.
It's unclear if the acting role means anything for the character's often on-again-off-again relationship with the fan-beloved drama. Previously, James' "The Walking Dead" character, Morgan, was introduced in the pilot episode and then forgotten about until Season 3, where he returned as a lunatic madman in the episode "Clear." In Season 5, Morgan came back in post-credit scenes before appearing as a full-fledged character in the finale. Now, with his role in Season 6 up in the air, it's unclear if fans should read into the movie role as a death sentence for Morgan or a sign that the zen-like character may find peace outside the confines of Alexandria. However, given his special 90-minute-long origin story in the latest episode, it looks like the producers have more in mind for Morgan than meets the eye.
Speaking to Vulture, the actor dodged questions on the longevity of his stay with the series in Atlanta confirming only that he's here for now, but that could change very quickly.
"Yeah. I'm here for a minute," he said. "But, along with everyone else, you never know how long that minute might be."
Are you excited to see James in a serious film role or does it only make your worry about Morgan's fate on 'The Walking Dead"? Comment below or tweet your thoughts to @TylerMcCarthy.
© Copyright IBTimes 2023. All rights reserved.