'Walking Dead' Star Scott Wilson Arrested, Tells Police Road Was 'Slanted' And Asks To Do Yoga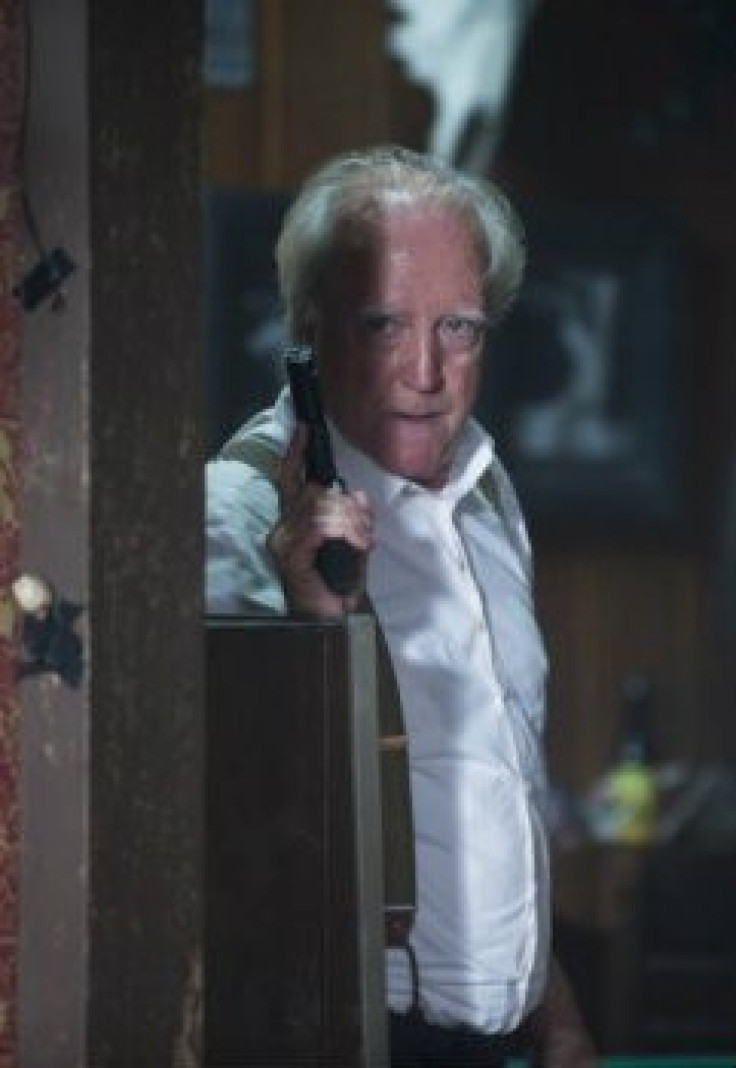 Hershel Greene may have been able to outrun zombies on "The Walking Dead," but actor Scott Wilson was definitely not able to outrun the police. "The Walking Dead" star was arrested last week in Georgia under suspicion of DUI.
Wilson plays Hershel Greene on the hit AMC series, a farmer, devoted father, veterinarian and recovering alcoholic. While Hershel has had some problems on-screen with his drinking, it seems like Wilson has some of his own off-screen drinking problems.
E! News reports that Wilson, 70, was arrested in Peachtree City, Ga. According to the Huffington Post, the "Walking Dead" actor was pulled over for speeding at 2 a.m. on Aug. 18. after another driver called 911. Once pulled over, Wilson told the cops that he had scotch and wine at the Founders Restaurant and Bar in Senoia, a town close to the season three set.
The police report cites that the actor had been going 70 miles per hour, "well above the posted speed limit." Besides speeding in his black PT Cruiser, Wilson has also "swerved back and forth several times." He reportedly told police that the road was "slanted" and that he wanted to do yoga instead of a field sobriety test.
Scott Wilson blew over the legal limit of 0.08, recording a 0.143 at the scene, and 0.151 while being booked at Fayette County jail, reports E! News.
Wilson had initially claimed that his last name was his mother's maiden name, Miller.
No statement from Wilson or AMC has been made.
© Copyright IBTimes 2023. All rights reserved.