Walmart Is Adding 5,000 Tech Workers: Here's Where It's Hiring
Walmart (WMT) is adding to its growing workforce base with the addition of 5,000 technology workers that will fall under its Global Tech umbrella.
The news of the new hires comes as the retail giant adds two new tech hubs in Toronto and Atlanta, as it looks to attract top talent to its company.
The Toronto location is planned to be a major tech hub with several hundred new jobs expected to be created in the next 12 months, Walmart said. In the near term, 45 full-time positions will be offered primarily in the roles of software developers, product managers, and technical program managers.
In Atlanta, Walmart has planned to offer 140 new full-time jobs with positions for data scientists and software engineers as the company takes advantage of the city's growing talent base in software engineering, AI, machine learning, and data science.
Jobs in Toronto and Atlanta will be virtual in the near term and will eventually transition to a hybrid work model.
The new job offerings in Toronto and Atlanta have already been posted, with Walmart saying even more positions will be opened up in the coming months.
Walmart said its Global Tech unit is the "fastest-growing corporate team" at the company, which is responsible for developing and managing the retailer's "foundational technologies which customer experiences are built, including cloud, data, enterprise architecture, DevOps, infrastructure, and security."
The Global Tech unit has more than 20,000 workers globally, growing by 26% last fiscal year, Walmart said.
In 2022, Walmart focused on hiring a variety of employees globally for the business unit, including cybersecurity professionals, architects, developers, software engineers, data scientists, data engineers, technical program managers, and product managers.
Walmart has 16 Global Tech hubs around the world, with its most recent additions located in Seattle and Chennai, India.
Additional jobs within Walmart's Global Tech can be found at careers.walmart.com/technology.
As of Tuesday at 1:39 p.m. ET, shares of Walmart were trading at $144.88, up 83 cents, or 0.58%.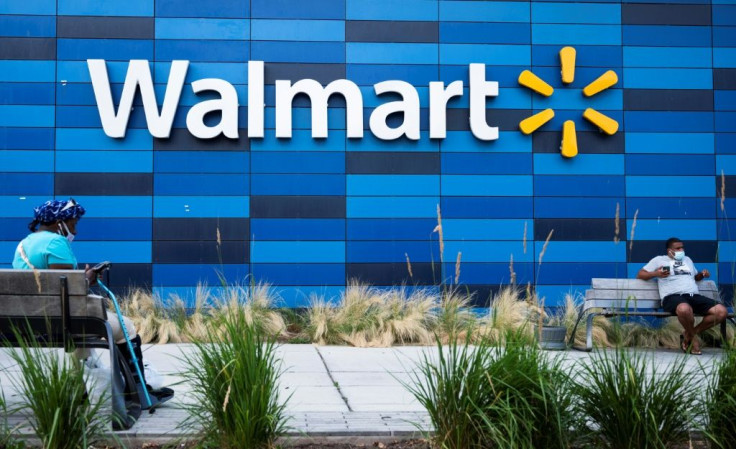 © Copyright IBTimes 2022. All rights reserved.
FOLLOW MORE IBT NEWS ON THE BELOW CHANNELS