Walmart Lawsuit: The Retail Giant Is Suing This Competitor For Theft
Walmart (WMT) is challenging rival BJ's Wholesale Club (BJ) in a lawsuit filed Tuesday, claiming the retailer stole its Scan & Go self-check technology used in the Sam's Club mobile app.
Sam's Club Scan & Go technology is used by customers to scan merchandise in stores that they want to buy with their smartphones, allowing them to skip the checkout lines to pay for these purchases.
The use of the Scan & Go feature at Sam's Club, which rolled out in 2016, increased in popularity at the wholesale stores during the COVID pandemic as consumers looked for contactless ways to shop to prevent the spread of the virus.
The Scan & Go option is also now available at Walmart stores for the retailer's Walmart+ subscribers. Walmart+ is the company's subscriptions service that competes with Amazon Prime and offers perks such as free grocery delivery, free shipping, discounted gas, and early access to sales. Walmart offers Walmart+ memberships for $98 a year or $12.95 a month.
Walmart, which filed the suit the U.S. District Court in Orlando, Florida, contends that it has multiple patents for the Scan & Go intellectual property. It alleges that BJ's took the contactless feature, which it calls ExpressPay, "without permission" in late 2021, CNBC reported.
"Express Pay is an apparent copy of Sam's Club's Scan & Go, merely changing the in-app colors and changing the name from Scan & Go to Express Pay," Walmart said in its lawsuit filing obtained by CNBC.
Walmart claims that BJ's has infringed on its patent rights, causing "significant damages and irreparable harm," according to the suit.
BJ's has about 226 warehouse clubs that are primarily located on the East Coast of the U.S. It boasts about 6 million members with annual revenue of $16.7 billion, according to its website. Its memberships start at $55 a year.
Sam's Club has almost 600 clubs across the U.S. and Puerto Rico, its website says. Its 2021 revenue was $64 billion. Memberships start at $45 a year.
As of Thursday premarket hours, shares of Walmart were trading at $142.00, up 5 cents, or 0.04%.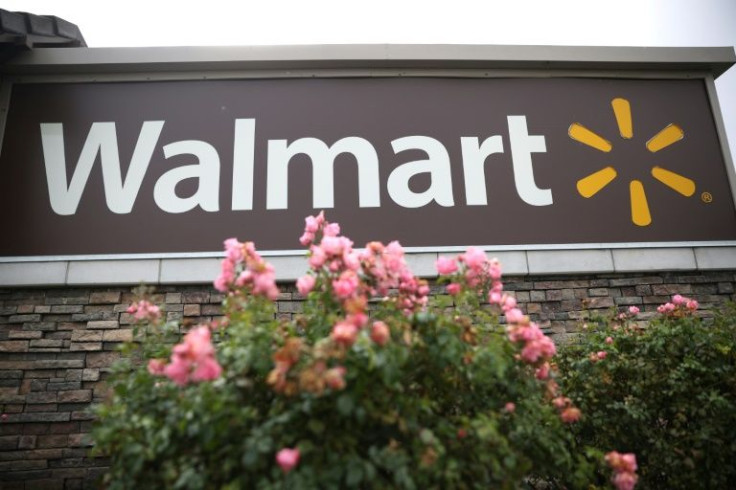 © Copyright IBTimes 2023. All rights reserved.