Walmart Truck Drivers Are Getting A Major Pay Raise: Here's How Much They'll Make Now
Walmart (WMT) is making a significant investment its supply chain by increasing the wages of its truck drivers.
The retail giant announced on Thursday that it would be bumping the starting wages of new truck drivers up to $110,000 a year. While it was unclear what the current starting wage of a new driver at Walmart is now, the company said they have previously made an average of $87,500 in their first year.
Walmart also said truck drivers who have been with the company longer can "earn even more, based on factors like tenure and location."
Beyond the increase in wages, Walmart is also offering a 12-week program in Dallas, and Dover, Delaware, where supply chain associates can earn their commercial driver's licenses to become Walmart private fleet truck drivers.
Anne Hatfield, a Walmart spokesperson, told CNBC that the expense of earning a CDL can cost a potential truck driver upwards of $4,000 to $5,000.
Currently, the program will only be open to supply chain associates near the two locations, with plans to open the program up to all Walmart employees, Hatfield said.
Walmart hopes to train 400 to 800 new truck drivers in 2022 through the CDL training facilities, Hatfield told CNBC.
Walmart, which was named the No. 5 best workplace in the U.S. on Wednesday by LinkedIn, is currently the country's largest private employer, with 2.3 million global workers under its umbrella. It has touted itself as being "one of best places to drive" with "benefits are among the best in the industry."
Its move to recruit and retain workers comes amid a pinched supply chain and shortage of drivers.
According to the American Trucking Association, as reported by CNBC, the U.S. had a shortage of over 80,000 drivers in 2021 – an all-time record high caused by long hours, older workers, lack of women drivers in the workforce, which only worsened with the pandemic.
Walmart is adding to its team of about 12,000 truck drivers and is hiring at drive4walmart.com.
As of Thursday at 10:51 a.m. ET, shares of Walmart were trading at $154.57, down 42 cents, or 0.27%.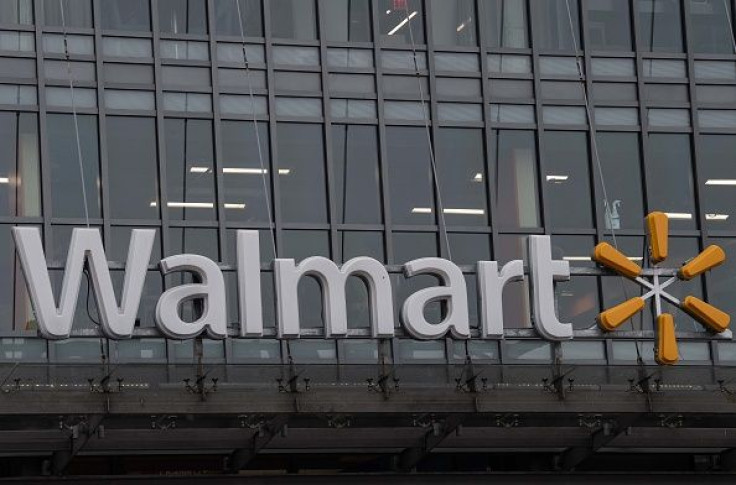 © Copyright IBTimes 2023. All rights reserved.