Walmart (WMT) To Test Delivery With Uber, Lyft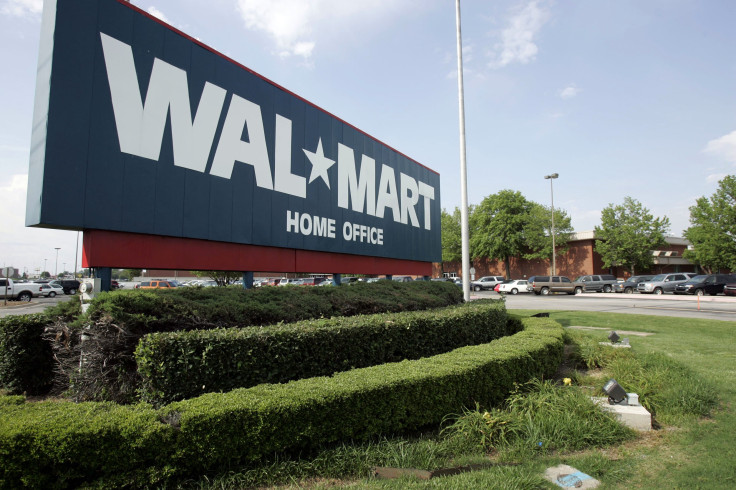 As online shopping and home delivery of goods become increasingly commonplace, traditional retailers are trying to find ways to fend off technology-heavy newer rivals that began the e-commerce revolution. So, as Amazon.com expands its grocery delivery business, AmazonFresh, Wal-Mart Stores Inc. — the largest grocery retailer in the United States — is tying up with other technology-first companies for "last-mile delivery."
At Walmart's annual shareholders' meeting Friday in Bentonville, Arkansas, CEO Doug McMillon will announce the company's new grocery delivery pilot program through partnering with Uber and Lyft, both popular app-based ride-hailing platforms. The service is expected "to start within the next two weeks in Denver and one other market. This is in addition to a very quiet Sam's Club pilot that started in March with Deliv" for business members in Miami, Michael Bender, executive vice president and chief operating officer at Walmart Global eCommerce, wrote in a blog post Friday.
Various media outlets identified the "one other market" as Phoenix.
Bender also explained the process for customers. They place their grocery orders online and choose a delivery window. Once the order is ready, the store will call an Uber or Lyft cab that will pick up the packages and deliver them to customers, who will be charged between $7 and $10 for home delivery. The payments would all be done online and customers would pay nothing to the drivers who made the deliveries.
Walmart has been ramping up its efforts at cracking the home delivery market, where the biggest challenge is to keep delivery charges low.
In another blog post Thursday, Jennifer Deshields from the company's digital communications unit said: "The future of e-commerce is now. For online orders, we're using new and existing assets to reach customers faster and more efficiently. In the last 18 months, Walmart built seven new online fulfillment centers strategically located across the U.S. that give us efficient access to 95 percent of U.S. customers in two days or faster. These new centers combine with our more than 4,600 stores that serve as pickup locations for online orders, store distribution centers and our world-class transportation fleet to get the company closer to customers."
Shares of Walmart closed with a gain of 0.61 percent on the New York Stock Exchange Thursday.
The shareholders' meeting, which starts at 12 noon CDT (1:00 p.m. EDT), can be viewed live online here.
© Copyright IBTimes 2023. All rights reserved.