'Walter White' Arrested In Massachusetts: Teacher Battling Cancer Was Allegedly 'Trafficking Meth'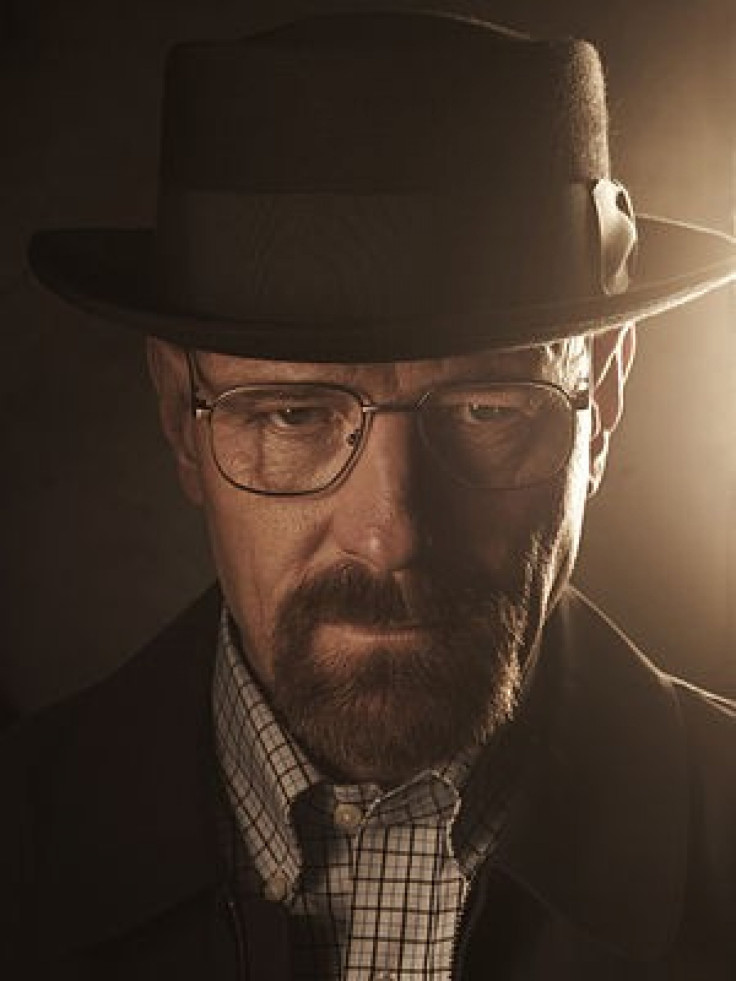 A real-life "Walter White" was arrested in Massachusetts after the teacher was caught trafficking methamphetamine, allegedly having a package with the illicit substance sent to the school.

Stephen Doran, 57, was arrested Tuesday afternoon and held on $10,000 bail after reportedly being caught by police with illegal drugs. Doran, who is also being referred to as the real life "Walter White," worked as a math tutor at the Match Charter Middle School in Boston, the New York Post reported on Thursday. The 57-year-old has been battling stage III cancer for months and been undergoing chemotherapy, just like Walter White in the hit AMC show "Breaking Bad. Emmy-winning actor Bryan Cranston plays one of the central characters in "Breaking Bad" -- a school teacher who begins to traffic drugs after being diagnosed with lung cancer.

According to authorities, Doran exited the school with the package around 12:30 p.m. He was soon pulled over by state police troopers after leaving the building. Upon opening the package, they discovered two heat-sealed bags filled with 480 grams of a crystalline substance thought to be methamphetamine.

Doran was placed under arrest and also charged with violating the state's drug laws in a school zone since the package was sent to Match Charter Middle School. An additional 38 grams of the substance, a digital scale and $10,000 in cash were found by police after searching Doran's Dorchester home.

"We have no knowledge, nor any reason to believe, that any staff, teachers or students were involved in this matter or were in danger in any way," Mike Larsson of Match Charter Middle School told CBS Boston. According to the news station, he passed a background check when applying for a tutoring position at the school.
Doran, who was on arraigned Wednesday in West Roxbury District Court, has been ordered by Judge Michael Coyne to wear a GPS device and remain on home confinement unless going to medical appointments. His bail has been set at $10,000.
© Copyright IBTimes 2023. All rights reserved.