Was Aaron Carter 'Huffing' Compressed Air Cans? Abusing Inhalants Could Lead To Death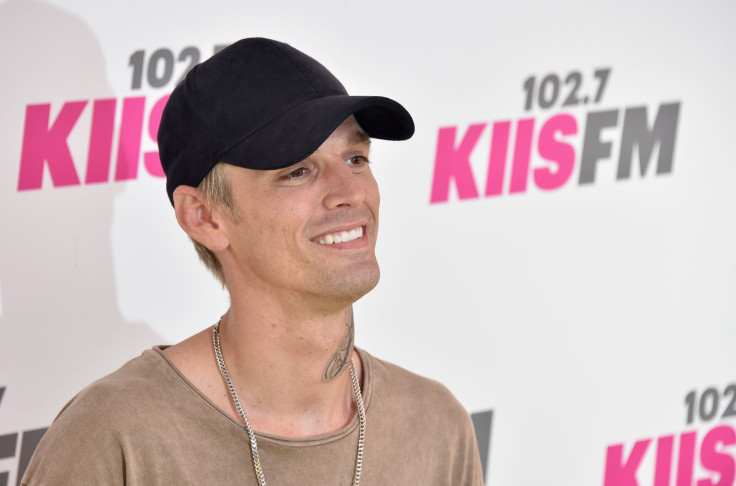 KEY POINTS
Aaron Carter's cause of death might be due to his addiction to huffing canned air
Huffing canned air or inhalant abuse may lead to "sudden sniffing death" due to heart failure
Common effects of huffing are euphoria (feeling high), hallucinations and delusions
Authorities investigating Aaron Carter's tragic demise have found new evidence at the late singer's California home, which could help determine the cause of his death.
Los Angeles police officers revealed to TMZ that they found multiple cans of compressed air (aerosol cans) and prescription pills in Carter's bedroom and bathroom, leading to a big clue of what might have happened. Investigators have concluded that Carter was struggling with an addiction to huffing compressed air; however, toxicology results have yet to be returned.
The American Addiction Centers reported that "huffing" is often practiced by a person abusing inhalants through sniffing. Inhalants are everyday household products containing compressed gas in an aerosol-type can, used to clean debris and dust from electronic devices.
Huffing canned air can cause an "immediate rush of euphoria (feeling high)," hallucinations, and delusions. It may also be paralyzing, which could affect the person's ability to move normally in their everyday lives. Dizziness, loss of inhibitions, inability to make sound decisions and slurred speech are common effects of huffing. A term coined as the "huffing high" often only last for a few minutes, the National Institute on Drug Abuse (NIDA) reported.
Other potential short-term side effects of huffing canned air include disorientation, seizures, suffocation, chest pain, vomiting, lack of oxygen to the brain, loss of consciousness that may lead to coma, drowsiness, nausea and many more.
When abused, inhalants may also lead to a "sudden sniffing death" by causing heart failure, even for those trying out for the first time. An inhalant, known as Dust-Off, reportedly disrupts the normal heart rhythm, leading to life-threatening irregularities such as cardiomyopathy, arrhythmias and increased myocardial sensitization, a study titled "Severe Cardiomyopathy after Huffing Dust-Off" published in Hindawi reported.
NIDA warned that approximately 100 to 200 people die of inhalant abuse every year. As of 2015, about 10% of Americans (aged 12 and older) have "misused" inhalants because of the psychoactive, or mind-altering, effects they can produce.
The "I Want Candy" singer's longtime friend, Gary Madatyan, also shared the same speculation, telling Entertainment Tonight that he once caught the singer "huffing" an aerosol can during an Instagram Live, and it immediately worried him and Melanie Martin, Carter's fiancée.
"There was a time he was doing it on Instagram. As soon as I saw it, me and Melanie, we got in on a text message saying, 'This is bad. This is not good.' We were very worried about him," Madatyan said.
He continued, "It was really bad... He looked terrible. He lost so much weight. He was not acting [normally]. His mind was not there... I heard he's taking a lot of medication, not specifically illegal drugs, but he was on a lot of medication."
Madatyan believed that Carter fell asleep in the bathtub, where his body was found, and that he was on medication. He also added that it was a "tragic accident" because Carter "loved life" and had so many plans despite struggling with mental issues and addiction.
Carter was found dead at his house in Lancaster, California after law enforcement responded to a 911 call at 11 a.m. Saturday. He was 34.
Investigations are ongoing to determine the cause of death, for there were no signs of foul play or a suicide note left behind.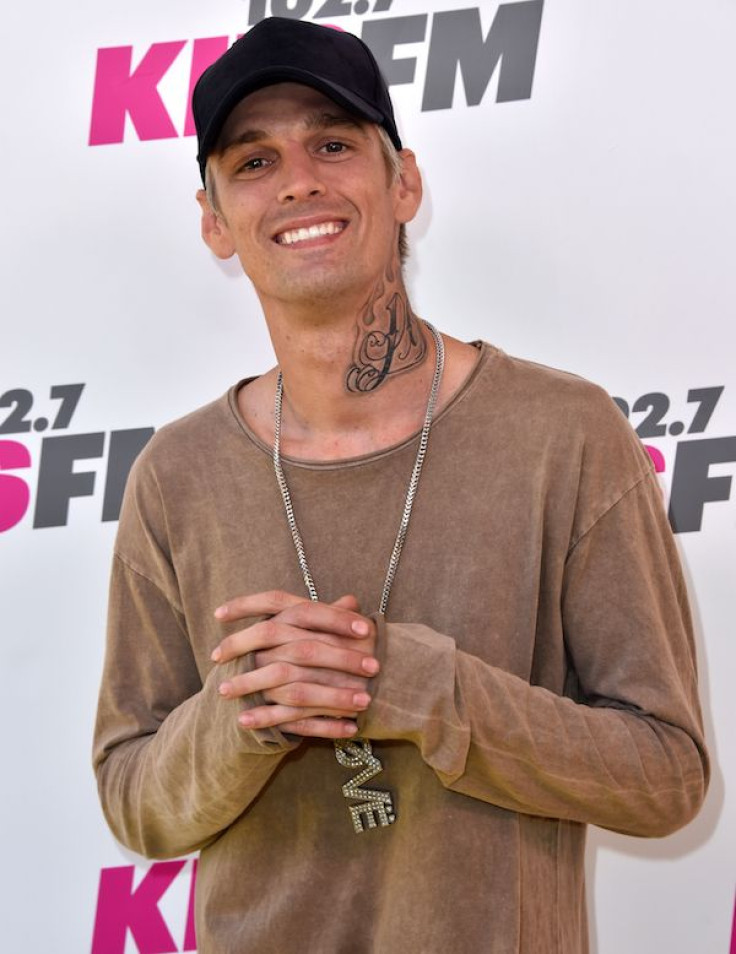 © Copyright IBTimes 2023. All rights reserved.
FOLLOW MORE IBT NEWS ON THE BELOW CHANNELS