Was Prince Charles Told To Cheat On Princess Diana With Camilla Parker Bowles?
It's no secret that Prince Charles was involved with Camilla Parker Bowles while still married to Princess Diana, but an explosive documentary on Netflix indicates that he was told to essentially marry his wife with the knowledge he could eventually go back to the other woman he loved later on if things didn't work out.
In the series "The Royal House of Windsor," (via Express UK), an explosive claim has emerged that Prince Charles only married Princess Diana due to immense family pressure, specifically from his father, Prince Philip.
"Charles was a desperate man, there was huge downward pressure on him from Prince Philip, from the Queen and the whole court to sort out his life, to stop running around and try and find someone," Christopher Wilson, a royal biographer and journalist says in the documentary.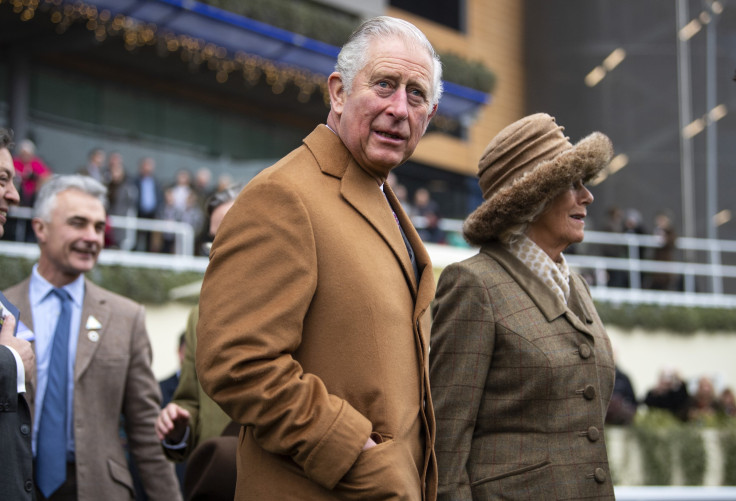 Prince Charles soon went on to meet Diana at a party at Petworth House but was reportedly conflicted over feelings he had for both her and Camilla. It was only after a letter from Prince Philip instructing him on what to do that he made his decision.
"Prince Philip effectively urged his son to get on with it-to either propose to Diana or back off," historian Sarah Gristwood said in the documentary.
However, Princess Diana herself was aware that she wasn't necessarily her husband's first choice, and in the documentary "Diana: In Her Own Words," a conversation between her and her voice coach revealed that Prince Philip essentially told his son that he could always go back to Camilla at a later date—something Charles eventually did.
"My father-in-law said to my husband, 'If your marriage doesn't work out, you can always go back to her [Camilla] after five years," she said in the film. "Which is exactly, I mean for real, I knew that it happened after five. I knew something was happening before that, but the fifth year I had confirmation."
© Copyright IBTimes 2023. All rights reserved.