[WATCH] Alexis Bellino Returns To 'The Real Housewives Of Orange County'
A familiar face is making their way back to the OC. In the preview for next week's episode of "The Real Housewives of Orange County," Alexis Bellino makes an appearance.
In the clip, Alexis is joined by Emily Simpson and the two chat over a meal at a restaurant.
"Divorce sucks, it's not easy," the former "RHOC" cast member said. "There just comes a time when you realize its time to move on."
Alexis appeared on "RHOC" from Season 4 to Season 8 before she was allegedly fired from the series for failing to bring enough drama. There were even rumors that Tamra Judge, a cast member since Season 3, had a hand in her termination.
Multiple sources shared that producers simply wanted to shake things up with the cast, but it wouldn't be the first time Tamra apparently tried to get someone kicked off of the show.
READ: 'RHOC' Shannon Beador Wins, Tamra Judge Still Fights Case Against Alexis Bellino Ex
The latest housewife that the 52-year-old is reportedly gunning for to be replaced appears to be Emily. Since Season 14 of the hit Bravo show began airing, fans have noticed that the cast hasn't exactly been the nicest to her and tried to warn the sophomore housewife of Tamra's plan.
Whether her supposed plan works out is still a matter of time, but fans can watch everything unfold on Season 14 of "RHOC."
"The Real Housewives of Orange County" airs Tuesdays at 9 PM ET on Bravo.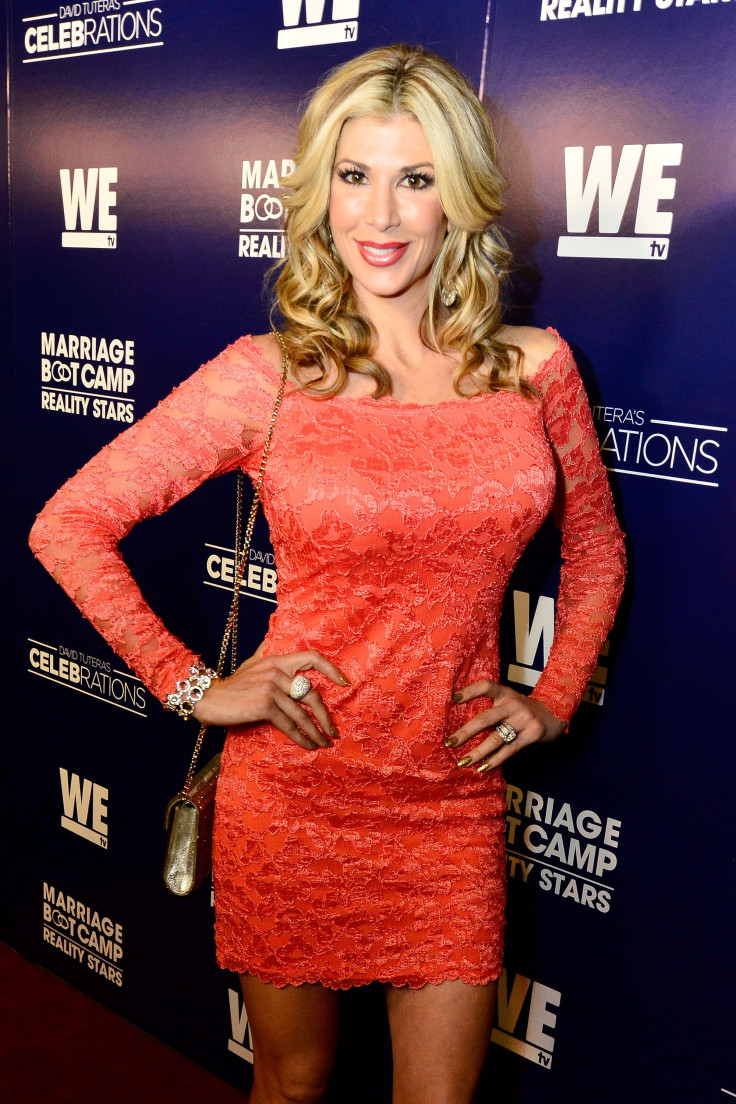 © Copyright IBTimes 2023. All rights reserved.