Watch: Crews Scramble After Overturned Trailer Spills Liquid Egg Yolks On Highway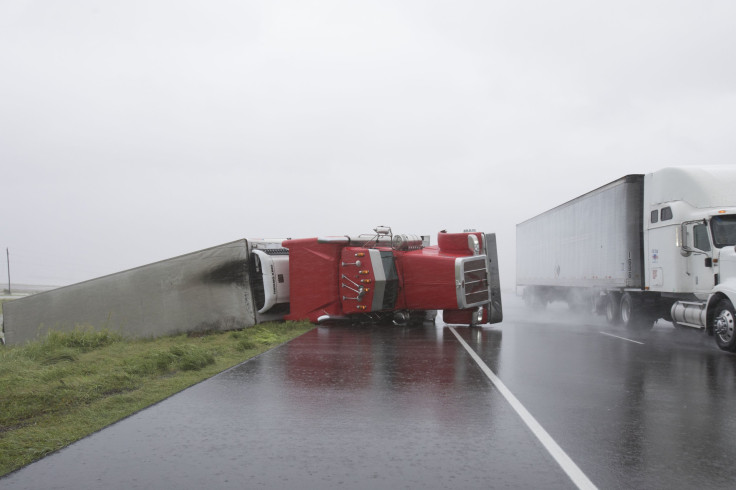 A stretch of the Pennsylvania highway had to be closed Tuesday for cleaning after a tractor-trailer carrying liquid egg yolk overturned and covered the roadway in a yellow mess.
The incident took place around 2 p.m. EDT on Tuesday when the vehicle was traveling from 202 onto 76 westbound at Mall Boulevard.
According to State police, the driver of the truck was not injured at the time of the crash.
Crew had been called to the westbound lanes of Interstate 76, also called the Schuylkill Expressway, on Tuesday afternoon after the vehicle overturned in King of Prussia.
The trailer spilled its load of liquid egg yolks and covered the road with the spill. Some crew members worked to upright the truck while another environmental clean-up crew worked on containing and fixing the mess on the road.
Authorities stated that the lanes were reopened during mid-afternoon after workers turned the truck upright and cleared the slippery liquid egg yolk from the roadway. The wreckage and the residue were said to have been removed by 8:24 p.m. EDT on Tuesday.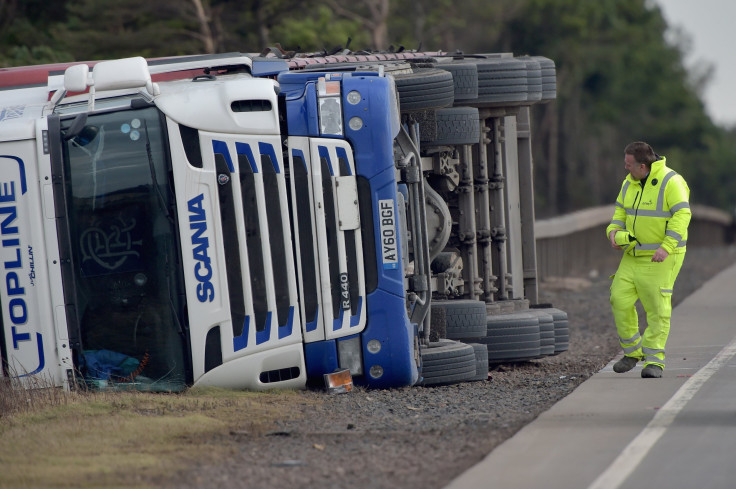 In a similar incident in February, a northbound truck had overturned on Interstate-75 and dumped 50 tons of human waste on the road.
A semi-truck pulling two trailers carrying an estimated 50-55 tons of solid human waste on I-75 in Oakland County, Michigan, overturned and spilled all its load on one side of the freeway, CBS Detroit had reported. The truck was reportedly headed to a landfill.
No one was said to have been injured in the incident. However, the incident led to highway authorities closing the particular route near the Chrysler Dr. exit, north of M-59, and limiting traffic flow to just two lanes.
Due to the limited lanes, traffic backups had been reported. However, the situation normalized later in the day, when all the lanes became operational again.
© Copyright IBTimes 2023. All rights reserved.