Watch: First Commercial Music Video Created Using Intel AI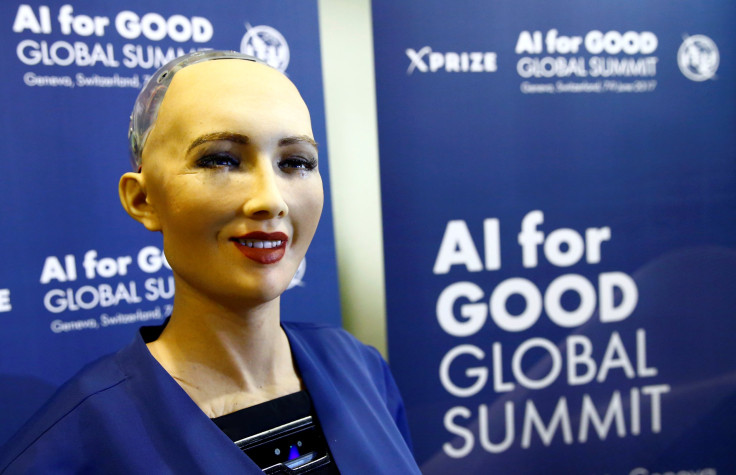 Artificial intelligence (AI) is creeping into our lives in more ways than one. While the use of technology in applications such as AI-based voice assistants on our phones is more apparent, AI is being used in many other ways, which you may notice.
For instance, did it ever occur to you, while watching a music video, that it could have been created using AI.
Technology giant Intel has revealed the promo clip of Chinese pop star Chris Lee's "Rainy Day, But We Are Together" on Friday and it is the first video designed using the company's AI technology.
Using the technology, the producers of the video have created dramatic effects on the singer's face, which ranges from creating trickle of water and twinkling stars. These effects were created using a machine learning algorithm which is trained in 3D face reconstruction. It does so using face scans of the singer's face, including different expressions.
In regular videos such frames are generated by making the singer wear special trackers or by using specialized camera technology. All the effects shot in this video, however, have been made using still images of Lee and 3D facial development models made using Intel AI technology.
AI could actually help cinematographers shape their artistic vision and produce such videos at a lesser cost. If cinematographers can use AI in combination with green screen technology, AI can also be used to create entire animated movies.
Intel, which is involved in the project and is renowned for its computer chipsets, also sells a Movidius Neural Compute stick, which aims to bring AI to everyone. The device acts as an AI accelerator which costs just $79 in which the user doesn't have to depend on cloud based systems and it can work on an average PC with just 1GB RAM and 4GB onboard memory. This stick can help any user develop, tune and deploy AI applications.
© Copyright IBTimes 2022. All rights reserved.
FOLLOW MORE IBT NEWS ON THE BELOW CHANNELS