WATCH: J-Hope Gets Betrayed By BTS Members During Chaotic Debate Over Mint Chocolate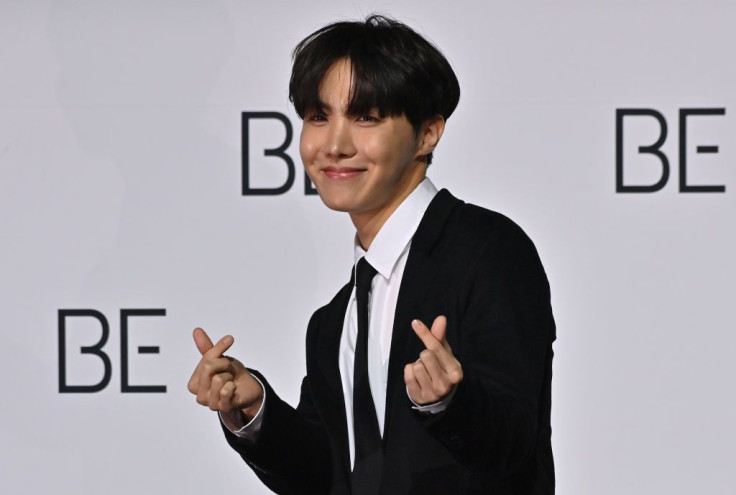 KEY POINTS
A video of J-Hope not being allowed to laugh has gone viral on TikTok
The video was from a 2019 episode of "Run BTS" where BTS had a debate over mint chocolate
J-Hope was sprayed with water every time he laughed or said the word "ugh"
An old episode of BTS' iconic "Run" series has resurfaced and gone viral on TikTok, and it's being dubbed as one of the group's "funniest" moments ever.
Back in 2019, the international superstars released episode 65 of "Run BTS," which was part of the web variety show's three-part school episode. In the episode, all seven members, RM, Jin, J-Hope, Jimin, Jungkook, Suga and V, engaged in a debate over whether or not mint chocolate is an acceptable ice cream flavor.
J-Hope and Jungkook were assigned to defend the popular flavor, while RM, Jin, Jimin and V were on the opposing side, adamantly claiming that mint chocolate tasted like toothpaste.
To add more excitement to the debate, which was moderated by Suga, the production team announced special rules and penalties where each member is not allowed to say certain words or phrases set by their fellow bandmates without them knowing. Once the word was said, the member would be sprayed with water.
But there was one victim who had his fellow members laughing out loud throughout the episode: J-Hope.
TikTok user @rikamochi recently took to the platform to share an edit of the "Run" episode highlighting the 29-year-old rapper's funny moments and the moment J-Hope's bandmates RM, Jimin, Jin and V decided to betray him by forbidding him from laughing and saying the word "ugh" throughout the debate.
The video, which now has over 500,000 likes and 2.7 million views, showed J-Hope confidently saying before the debate started that the other members wouldn't be able to think of a habit that he often does.
The next clips, however, showed the rapper continuously being sprayed with water after repeatedly saying his forbidden words, causing his bandmates to erupt into laughter each time.
What made it funnier was that it took a long time before J-Hope realized what his forbidden word actually was.
Fans — known as A.R.M.Y. — flocked to the comments section of the post to share their thoughts and reminisce on the episode.
"That episode was absolutely hilarious," one fan wrote, while another commented, "This episode has me wheezing every time."
"Literally the funniest episode," a third fan said.
"They really did [J-Hope] dirty," a fourth fan quipped, adding laughing emojis.
Another commented, "This 'Run BTS' moment will forever be iconic."
BTS is gearing up for the celebration of its 10th anniversary as a group. The artists, who debuted in June 2013, will be releasing a series of content as part of their "Festa" until June 17. They will conclude the festivities with an in-person event in Yeouido, Seoul.
Check out "Run BTS" episode 65 below to see who won the mint-chocolate debate and to see more of J-Hope's iconic forbidden laugh moments.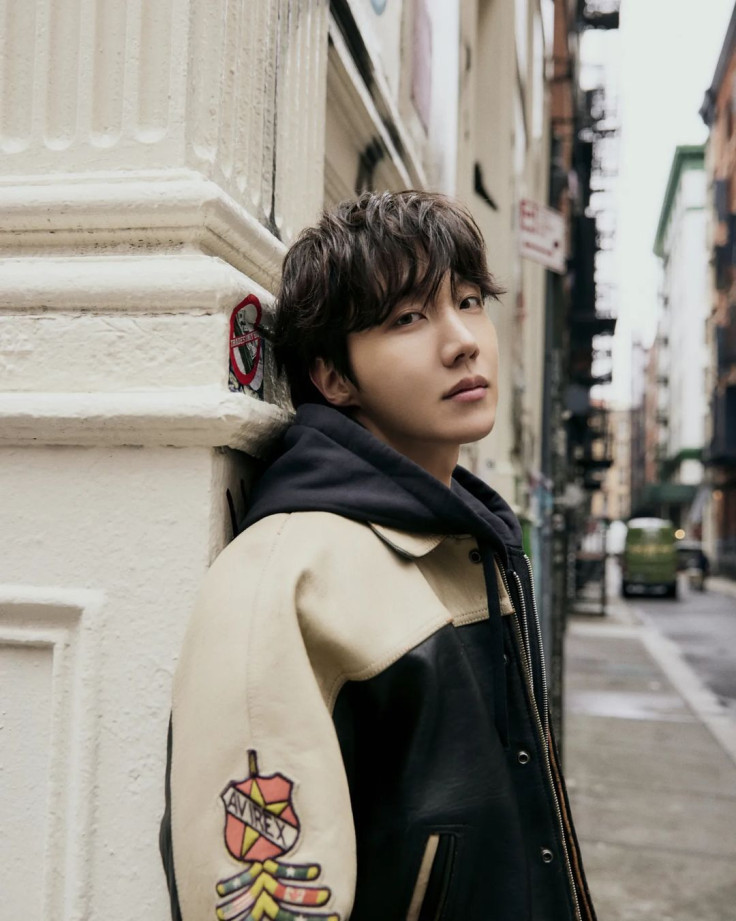 © Copyright IBTimes 2023. All rights reserved.