WATCH: New 'Fast And Furious' TV Show Trailer Released By Netflix
Netflix has turned the popular movie series, "The Fast and the Furious," into an animated series called "Fast and Furious: Spy Racers." The anticipated series will be available to watch on Dec. 26.
DreamWorksTV released the trailer for the series on YouTube with a description intended to get viewers excited for the first season.
"There's a new Toretto in town and he's ready to ride!" the description reads. "Tony Toretto and his crew of Spy Racers live up to the Fast family legacy with more octane racing action and incredible covert operations!"
The kids' TV version of the movie franchise will be about "a government agency [recruiting] teen driver Tony Toretto and his thrill-seeking friends to infiltrate a criminal street racing circuit as undercover spies," according to Netflix.
Tyler Posey is playing Toretto, who is the cousin of Vin Diesel's character, Dominic Toretto, from the movies. Diesel's actual daughter, Similce Diesel, will be in the series as Sissy.
Posey spoke to People Magazine about playing Toretto and what his character will be like.
"He is so many things, and his character grows so much over the season," Posey said to the outlet. "He starts off as just this kind of like, I don't know, little maniac gearhead, really sweet, has great intentions, but is in love with speed, and just wants to win, but, like in a really like good, genuine way. It's not like he's trying to beat anybody, or I don't know. It's just a fine line when he's cocky and not."
Other actors include Camille Ramsey from Netflix's "American Vandal" playing Layla Gray, Luke Youngblood from "Harry Potter" playing Frostee Benson and Charlet Chung from "Overwatch" playing Echo.
Diesel serves as a producer on the show along with Bret Haaland, Tim Hedrick, Chris Morgan and Neal H. Moritz. Mitch Iverson is credited as the writer.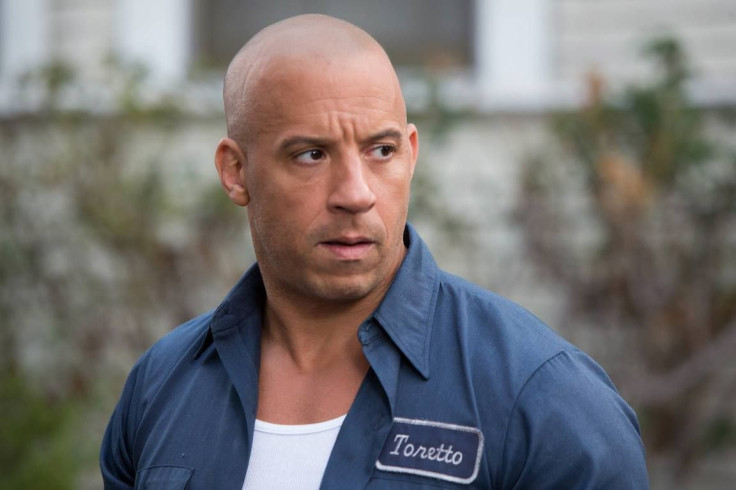 © Copyright IBTimes 2023. All rights reserved.