Watch: Nurse Calls Hospital ER 'Cesspool Of Funky Flu' In Viral Video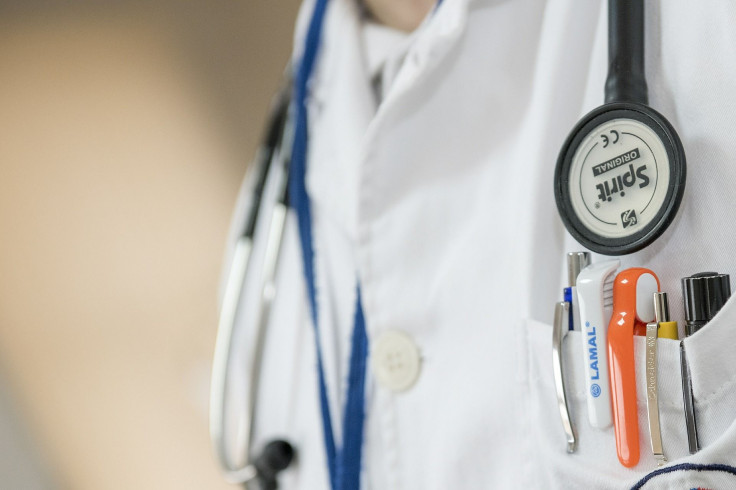 An Escambia County, Florida, local nurse's video rant on this year's flu epidemic has gone viral since the weekend. The video garnered so much attention that an online petition was made to report the nurse to Florida's Board of Nursing on Thursday.
The petition reads: "Katherine Smith Locklear is an ER Nurse. She posted an AMAZING video on Facebook regarding the flu and how it is spread along with great tips on home treatment. For her time and effort, she is being reported to the Board of Registered Nursing and her hospital."
It continues, "Please sign this petition if you support ER Nurses and staff and the spreading of education during this horrible flu season."
After a 12-hour night shift, nurse Katherine Lockler of Milton, Florida, was so frustrated with the ways some people have handled the flu outbreak that she recorded a Facebook video on Saturday from her car titled "After Work Thoughts," in which she highlighted the increasing risk of catching the flu and also shared some useful advice to avoid getting yourself, and other people sick.
The video garnered more than 4 million views on Facebook at the time of publishing this story.
"Please don't bring your healthy children, especially your newborn babies, into the emergency room," Lockler is heard saying in the video, which has been shared more than 90,000 times since Saturday.
"There is a cesspool of funky flu at the E.R. right now," she said, requesting people to not come to the emergency room if they necessarily don't need to, especially to visit others. "And if you don't have what I call a true emergency, this would not be a time to come to the emergency room."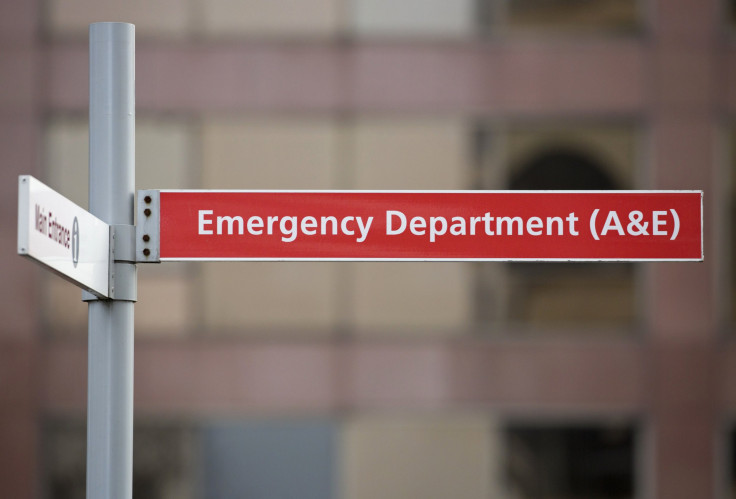 In the seven-minute video, Lockler also provides her audience with some ideas of how you can treat yourself at home.
"Wash your stinkin' hands so you don't get all your babies sick," she said and went on to say that people should not visit the emergency room with a fever if they already haven't tried lowering it with the proper amount of Tylenol or Motrin.
"Please don't come in and say 'I have a fever and I had one Tylenol and it didn't do nothing.'" she said. "Well, of course it didn't!"
Lockler also showed her viewers how to sneeze properly and minimize the risk of spreading the flu.
"Watch this, I'm gonna teach y'all a magic trick, its amazing!" Lockler says in the video, before pretending to sneeze into her arm, covering both her nose and mouth at the same time, in order to demonstrate. "Let me show you again, in slow motion!" she is heard saying, before repeating the move.
© Copyright IBTimes 2023. All rights reserved.
FOLLOW MORE IBT NEWS ON THE BELOW CHANNELS