Watch Selena Gomez In 'Fifty Shades of Grey' Parody For Funny Or Die [VIDEO]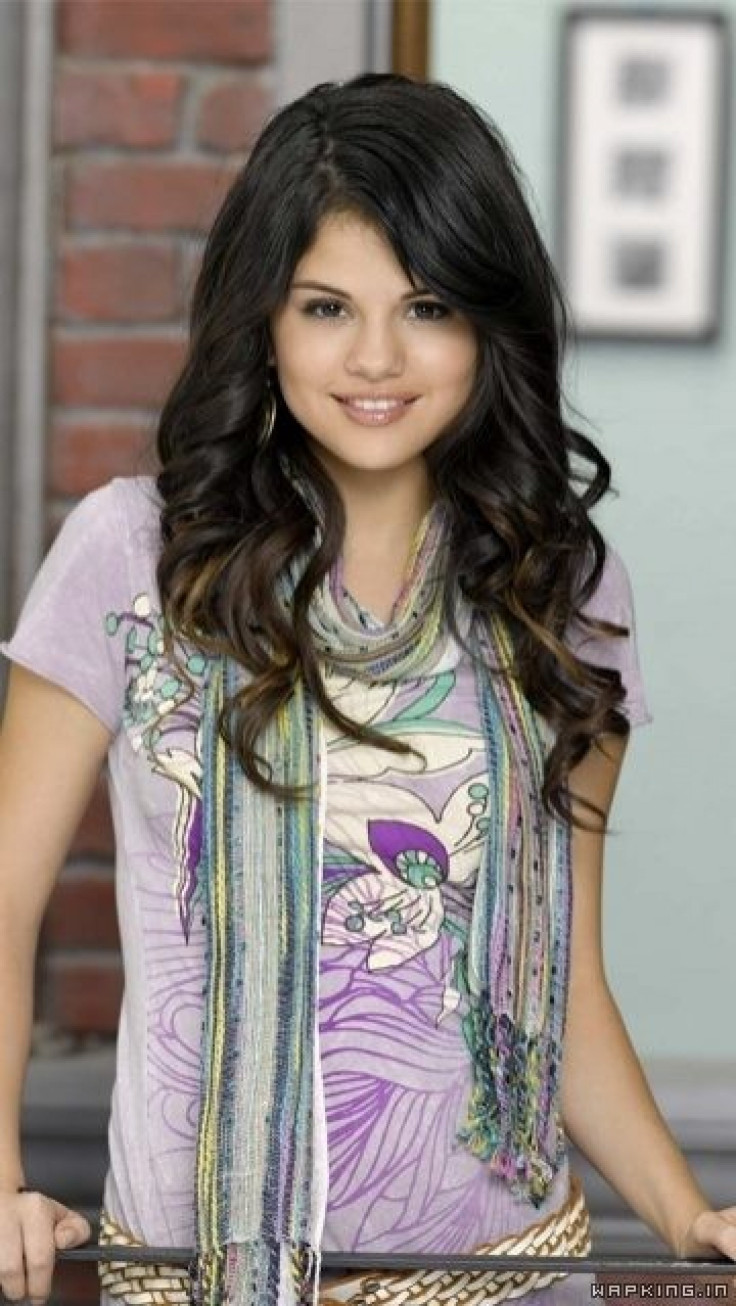 Selena Gomez is clearly ready to flirt with her sexy side as she recently made an appearance in a Funny Or Die parody of E.L. James' Fifty Shades of Grey.
While the erotic thriller is a New York Times number one bestseller and pretty much the most popular book of the year thus far, Gomez decided to put her own spin on the book with a Funny or Die short video titled Fifty Shades of Blue.
Justin Bieber's girlfriend parodies the sex-based book by fantasizing over a scruffy painter who has arrived at her house to do a job.
His eyes were staring deep into mine . . . I could feel my cheeks getting flushed, Gomez said romantically.
I've never felt this way about a man before, she continues as her affection goes unnoticed. The thought of not seeing him again was agonizing.
The painter, played by The League's Nick Kroll, tells Gomez she is 'kind of husky and thick' so she can carry his paint, picks dirt out of his belly-button in front of her and eventually tells the former Disney beauty that she 'creeps him out.'
The real Fifty Shades of Grey, follows the relationship between Anastasia Steele and Christian Grey.
Steele is required by Grey to sign a contract allowing him complete control over her life. As she gets to know him, she learns that his sexual tastes involve bondage, domination and sadism.
Check out Selena Gomez in Fifty Shades of Blue.
Fifty Shades of Blue with Selena Gomez
© Copyright IBTimes 2023. All rights reserved.