WatchOS 2 Wednesday Release Postponed As Apple Inc. Finds Last-Minute Bug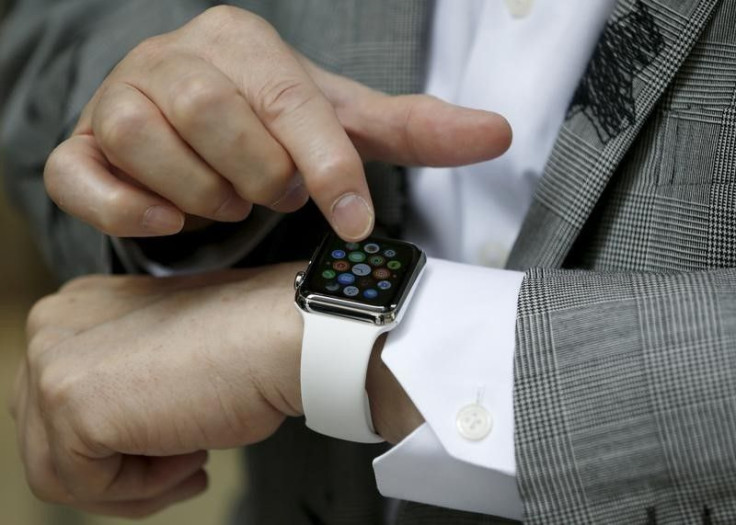 Apple will not be releasing watchOS 2 on Wednesday after a bug was found in the final version, forcing the company to pull the plug hours before release. "We have discovered a bug in development of watchOS 2 that is taking a bit longer to fix than we expected," an Apple representative told TechCrunch. "We will not release watchOS 2 today but will shortly."
The watchOS 2 system was expected to arrive around 1 p.m. EDT, the time iOS 9 is expected. The delay hours before launch is a shock to those expecting to upgrade, and raises questions about what glitch could have caused such a sudden announcement. The Golden Master version was sent out to developers last Wednesday, and little has been reported of any show-stopping bugs.
The watchOS 2 upgrade brings third-party native apps and complications -- a watchmaker's term for any feature beyond the time -- to the device, along with new timefaces, transit directions, video playback and Apple Pay store card support.
© Copyright IBTimes 2023. All rights reserved.