Apple Reveals What Time iOS 9 Will Be Available For Download On Sept. 16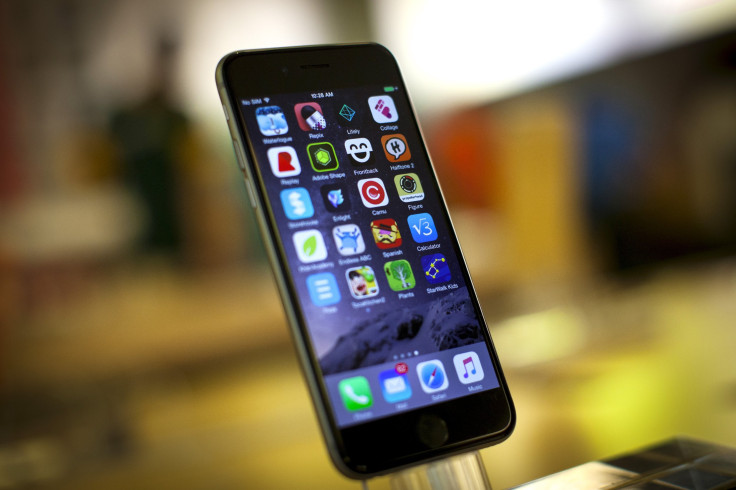 The launch of a new version of iOS is always a big deal with tens of millions of people looking to upgrade to the latest iPhone, iPad and iPod software as soon as possible.
And that's likely no different with iOS 9, which Apple Inc. will roll out Wednesday, Sept. 16. With many users eager to know what time the new update will be available, the company's support staff has revealed specific timing for cities all over the world.
According to this Apple Care Twitter account, which promises "real help from volunteer Apple Genius staff", the iOS 9 update will go live at 10 a.m. PDT/1 p.m. EDT -- though obviously trying to update immediately at these times may be a bit of a struggle as millions attempt to access Apple's servers.
However, with iOS 9 set to be a significantly smaller update than the 4.58GB iOS 8 update, there should be a lot less strain on the servers and therefore more chance you will be able to update quickly. Additionally, the same Twitter account has confirmed that, if needed, iOS 9 will now automatically delete apps temporarily and reinstall them once the update has been installed:
For those wondering how to prepare their iPhones and iPads for the download, we have created an easy step-by-step guide for users to follow before they update to iOS 9.
For those wondering what time the update will land on their particular part of the world, here's a list of some major cities around the globe:
San Francisco - 10 a.m.
Dallas - 12 p.m.
New York - 1 p.m.
Buenos Aires - 2 p.m.
London - 6 p.m.
Amsterdam - 7 p.m.
Jerusalem - 8 p.m.
Bangkok - midnight (Thursday)
Hong Kong - 1a.m. (Thursday)
Seoul - 2 a.m. (Thursday)
Sydney - 3 a.m. (Thursday)
© Copyright IBTimes 2023. All rights reserved.