Wells Adams Shares Favorite Part Of His Wedding To His 'Perfect Person' Wife Sarah Hyland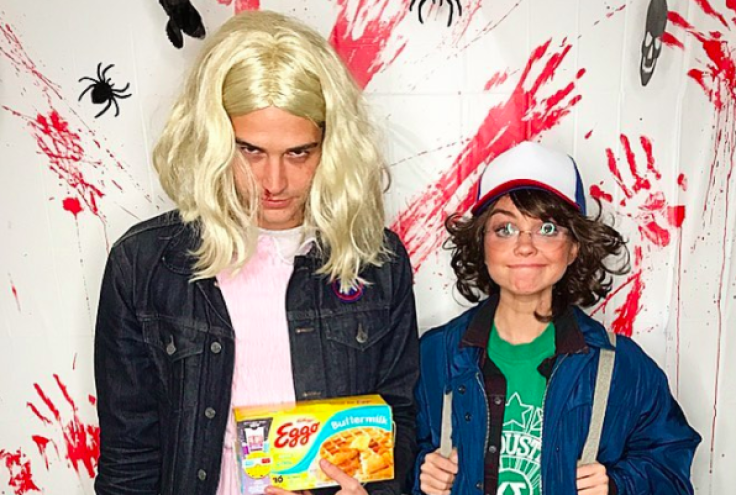 KEY POINTS
Wells Adams' favorite part of his wedding to Sarah Hyland was their second kiss
Adams said his bride looked beautiful, and he got emotional seeing her walk the aisle
The "Bachelor in Paradise" star considered himself lucky to marry his perfect person
Wells Adams gushed over his wife, Sarah Hyland, as he recounted their big day and spoke about the best part of the event.
The "Bachelor in Paradise" bartender spoke with People about his wedding day. He and the "Modern Family" star tied the knot on Aug. 20 in an outdoor ceremony in Santa Barbara.
As he looked back at their special day, Adams said his favorite part was the moment he was able to "kiss her the second time."
"We walked halfway down the aisle and kissed again, and we did a church kiss the first time," he told People. "And the second time was a real passionate one. And everyone's cheering. So I think that was it."
Wells had nothing but praises for his wife as he recounted the 31-year-old actress walking down the aisle. He was quite emotional, and so were the people around him.
"There's a picture on my Instagram with me crying and then Jesse Tyler Ferguson was officiating us, and he was crying," Adams, 38, said. "And my best man who's my brother was next to me. He was crying, so everyone was crying."
He continued, "She looked beautiful. What was going through my mind was this can't be real, this can't be real life. And just how blessed and lucky I am to get to marry my perfect person."
The reality star admitted he was "highly involved" in their wedding preparation, especially in the band, food and the booze. However, his bride handled the flowers all by herself.
Hyland and Adams' wedding was postponed twice due to the pandemic. According to Hyland when she appeared on "The Ellen DeGeneres Show," she was more than willing to elope with him, but he was so "romantic" and wanted to stick with their original big wedding plan.
"I am totally fine with eloping. Either Vegas or going to the south of France, just the two of us," Hyland said in February. "But Wells is such a romantic, and he wants everybody to be there. Maybe that says he loves his family more than I do, but I don't know, I think that hopefully, this will be the year. But I don't know."
As for their big day, Adams joked that he wanted to have a big wedding because "we have a lot of rich friends. We want them to give us gifts." However, he also said that if their plans fell through, they would just get a limo and go to Las Vegas because "eventually, we need to get married."
Adams and Hyland started dating in 2017, and he proposed to her two years later. They originally planned to get married in 2020, but it got pushed back due to the COVID-19 pandemic.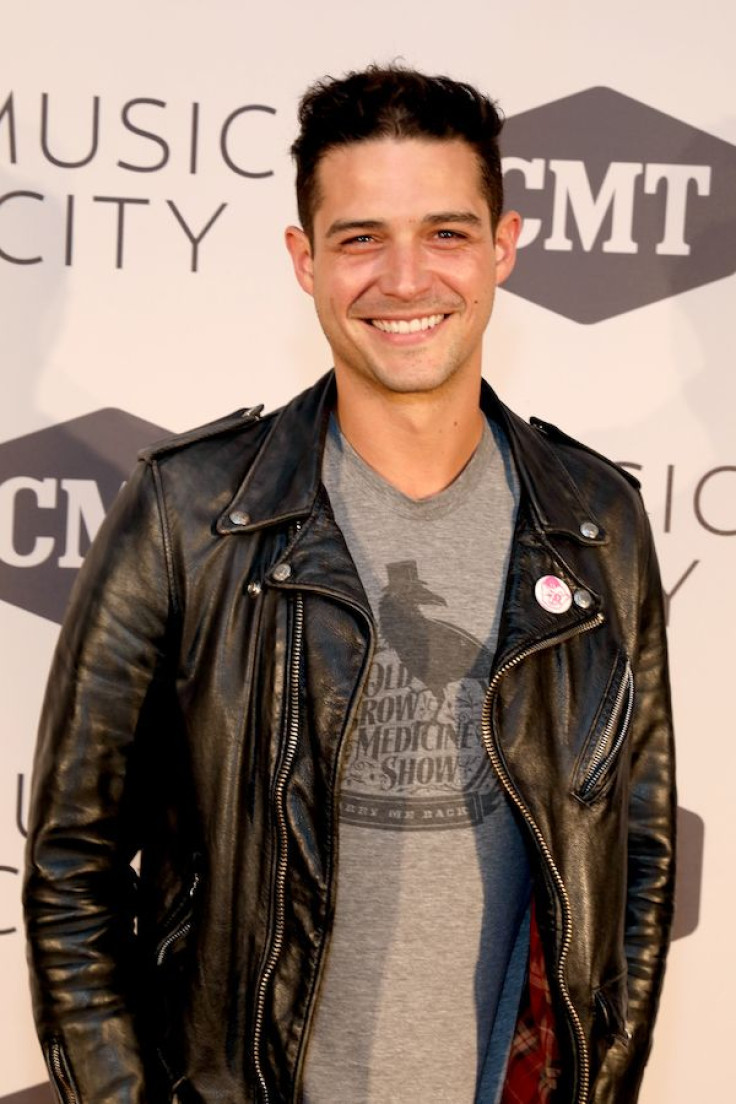 © Copyright IBTimes 2023. All rights reserved.
FOLLOW MORE IBT NEWS ON THE BELOW CHANNELS