Wendy Williams Photographed With Blac Chyna; Kevin Hunter Wants To Make Amends
Wendy Williams is taking some time off the family drama to be with new gal pal Blac Chyna. Elsewhere, her ex Kevin Hunter is reportedly struggling to make amends with their son, Kevin Jr.
On Saturday, the television show host was photographed attending LA Pride with Rob Kardashian's baby mama. The two of them were even spotted talking onstage at the LGBTQ+ pride event.
Prior to going onstage, Wendy and Blac Chyna posed for a photo, which the media personality shared on her Instagram. In her caption, Williams called the video vixen her "little sister."
Williams' appearance at LA Pride came a day before sources disclosed to TMZ that she's allegedly been preventing her estranged husband from getting close to their son following the scuffle that led to the arrest of the latter.
According to the sources, Kevin Sr. has ben trying to connect with his son Kevin Jr., but he is getting "iced out." He has reportedly made several attempts to reach out to his son, so the two of them could settle their differences.
Kevin Sr. strongly believes that Wendy isn't helping ease the situation by swaying their son into going "radio silent." However, he reportedly understands their son because he is just being protective of his mother.
This wouldn't be the first time that Wendy's ex-husband blamed her for putting a strain on his relationship with Kevin Jr. Last month, he also accused the host of "The Wendy Williams Show" of poisoning his relationship with their son.
The situation got messier when both Kevins had an altercation at a store parking lot near their family residence in New Jersey on May 22. Insiders revealed at the time that the father and son's scuffle stemmed from an argument over Kevin Sr.'s demand for spousal support.
Eyewitnesses claimed that they saw Kevin Sr. putting his son in a headlock. To break the hold, Kevin Jr. reportedly punched his father in the nose. Despite what happened, Kevin Sr. chose to not pursue a legal battle with his son.
"I love my son very much and I will not be pursuing this matter legally. Things are not always how they appear," Kevin Sr. said at the time.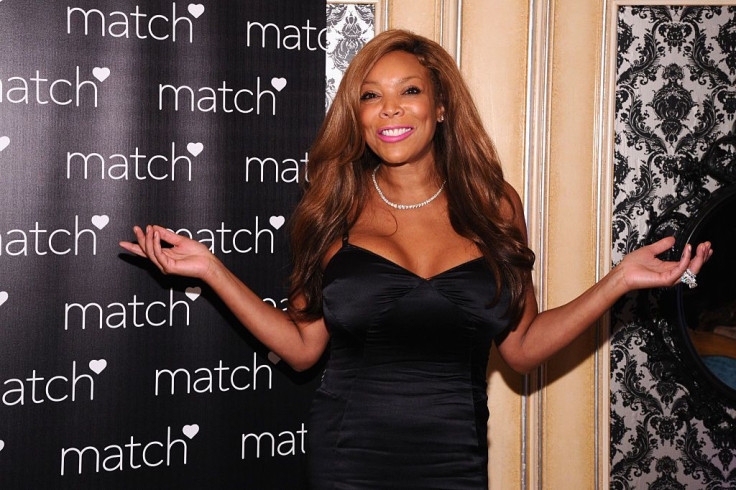 © Copyright IBTimes 2023. All rights reserved.