Wendy Williams Reveals How Her Estranged Husband Controlled Her Business Decisions
While speaking at the FWD conference in Charlotte, North Carolina, on Thursday, TV personality Wendy Williams had quite a bit to discuss. "The Wendy Williams Show" host described to the audience how her estranged husband, Kevin Hunter, had prevented her from being present during business meetings throughout their decades-long marriage.
In a video obtained by The Blast, Williams said, "Don't rely on your team to bring back the information because you're a big shot and you don't have to be there." According to Us Weekly, Willims advised people to be at the "ground floor of your operation."
Williams, 54, then went on to open up about Hunter's alleged history of controlling her business.
"Now, the difference in my business is that... 'Cause it used to be Kev and the team would show up, and then Kev wouldn't bring me in until he knew, okay, the deal's done. Now it's time for you to meet the people," the "Ask Wendy" author stated.
Continuing, she said, "Not now. I wanna be in on the first conversation of the deal, and I wanna be on every meeting until the deal is done. And that's the way I roll."
The "Think Like a Man" actress also gave advice pertaining to other business-related issues, such as how she believes you should build careers in your 20s instead of putting energy into a relationship. These sentiments were brought to light in the midst of Williams removing her estranged husband from his roles within her company, including firing him as an executive producer on her talk show and dissolving their charitable foundation.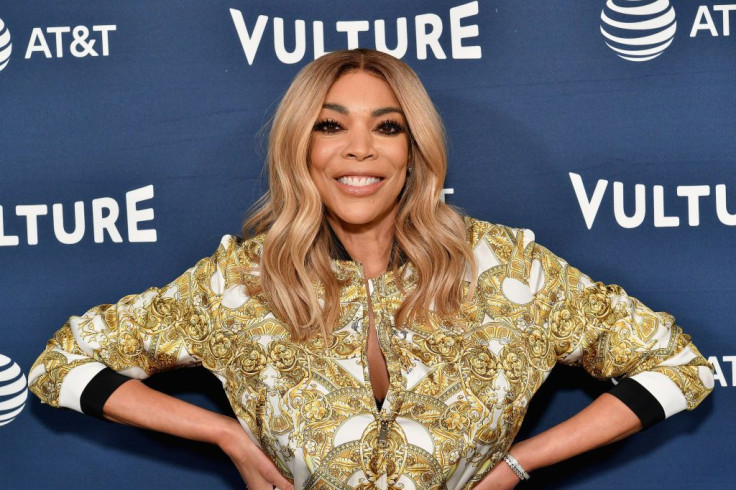 © Copyright IBTimes 2023. All rights reserved.