What Did 'American Sniper' Actor Bradley Cooper Say About Being A Soldier In A 2011 Episode Of 'Inside The Actors Studio'? [VIDEO]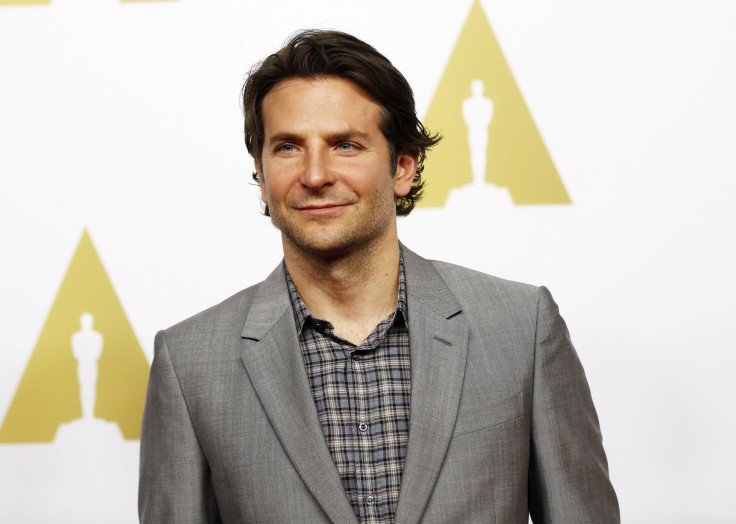 "American Sniper" actor Bradley Cooper has an ironic history with "Inside the Actors Studio." Before appearing as the Bravo talk show's feature guest in 2011, Cooper appeared at least three times as an audience member while he was one of host James Lipton's students at the New School, which presents the series. Cooper can be seen in the audience asking guest Robert De Niro a question in a 1998 episode and Sean Penn in a 1999 episode, as well as sitting in the front row during Steven Spielberg's 1999 episode. Going from asking De Niro a question to starring with him in "Silver Linings Playbook" is crazy enough (comedian Louis C.K. once joked that no wide-eyed student from the show's audience would ever become famous), but a comment Cooper made in his 2011 guest appearance eerily previewed his role in "American Sniper."
Lipton famously ends his "Actors Studio" interviews with the Proust questionnaire, which asks questions like "What is your favorite curse world?" and "If heaven exists, what would you want to hear God say when you arrive at the pearly gates?" On the Season 17 premiere, which aired March 14, 2011, Cooper gave an answer to one question – "What profession would you not like to attempt?" – that seems prophetic in retrospect.
"I think it would be hard to be a soldier," Cooper answered.
"Speaking from personal experience, I can tell you that it is," Lipton replied.
Watch Cooper's answers in the video below. The Proust questionnaire begins at 30:49.
More than three years later, Cooper is Oscar-nominated for portraying just how hard it really is to be a soldier. In Clint Eastwood's "American Sniper," Cooper plays Chris Kyle, the deadliest sniper in U.S. military history, showing the toll the soldier's multiple tours in Iraq takes on the husband and father. In the movie, Kyle returns home unable to quickly shake the terrible things he has seen and experienced in combat, at one point taking a call from his wife while at a nearby bar after returning from overseas, not quite ready to face his family.
"Inside the Actors Studio" usually provides a look back at an actor's career, but this moment gives fans a rare peek into the future of Cooper's career and an issue that has perhaps been on his mind for years. Fans will find out if the role will win the actor his first Academy Award when the Oscars air Feb. 22.
Watch Bradley Cooper's original audience appearances on "Inside the Actors Studio" below and tweet your thoughts to @Ja9GarofaloTV.
© Copyright IBTimes 2023. All rights reserved.