What Is Familial DNA Test? Karina Vetrano's Father Praises LA Police For Using Technique In New Murder Cases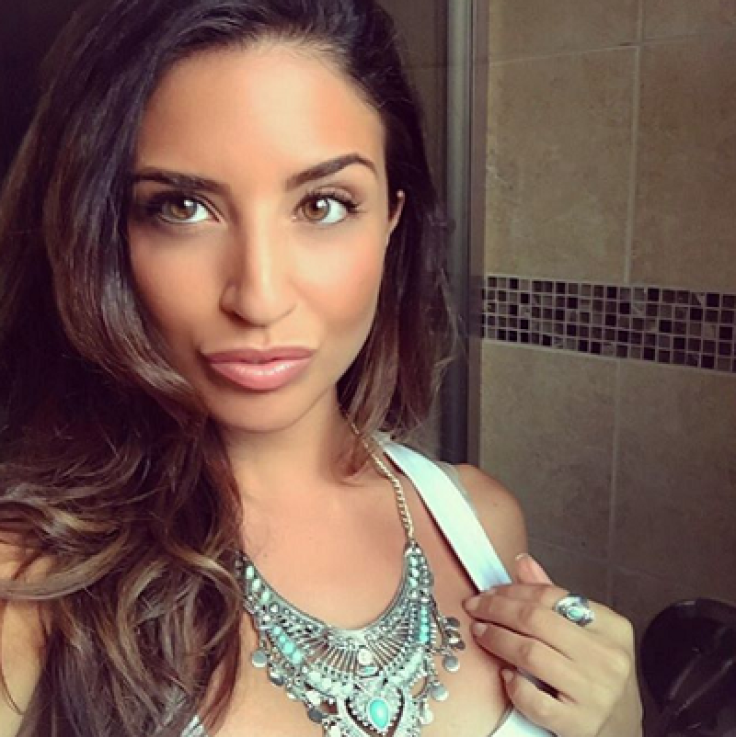 Phil Vetrano, the father of Queens jogger Karina Vetrano, who was murdered in August last year, lauded Los Angeles police for using a controversial familial DNA analysis to arrest a man acccused of raping and murdering two young women. The same DNA test was lobbied by Vetrano's father when police were in search of his daughter's murderer.
"It's excellent news," Phil told the New York Daily News Wednesday, a day after LAPD Chief Charlie Beck revealed how detectives found the 32-year-old suspected killer Geovanni Borjas.
"This case is more reason for anybody opposed to (familial DNA searching) to rethink their position and get onboard," Phil said. "It solves crimes."
Read: Karina Vetrano Update - Jogger's Killer Blames Needing To 'Let Emotions Out'
Phil's daughter was murdered last year while she was out for a jog through Spring Creek Park near their Howard Beach home. Phil said Wednesday he hopes New York will also start using familial DNA searches for its most pressing cold cases, and as this could also have a "deterrent effect."
"Somebody who's not in the database but has a relative who is, maybe they'll realize if they commit their crime and leave any DNA whatsoever, they might get caught. Maybe the smart ones are going to think twice and not go down that road of crime," Phil said.
In Vetrano's case, police used Borjas' saliva to link him to the rapes and murders of Michelle Lozano, 17, and Bree'Anna Guzman, 22, in 2011. Borjas was arrested last Thursday, and prior to his arrest, the suspect's DNA was not on file.
Investigators only found him because a search for possible relatives generated a match with his father, who had a prior arrest, Beck said.
The sample of the suspect's DNA was retrieved after investigators kept an eye on Borjas for weeks and collected the DNA after he spat on the sidewalk, Beck said.
Lozano went missing in April 2011 and her body was found a day later, dumped alongside a local highway. An autopsy found she had been strangled before she was wrapped in plastic and stuffed in a container. Guzman disappeared in December 2011 after she told relatives she was heading out to buy cough drops. Her body was found dumped near a different highway.
While the familial DNA ultimately did not play a role in the arrest of Vetrano's killer in February, her father thinks it could help other families who are awaiting closure in similar cases.
In Karina's case, detectives found DNA under her fingernails that they believed belonged to her murderer, but it yielded no hits in a traditional database search. On Feb. 5, police arrested 20-year-old Chanel Lewis as a possible suspect and voluntarily supplied his DNA.
"In my daughter's case, familial DNA testing would not have produced the killer. As far as we know, no relatives related to this animal were convicted of a crime," Phil said. "But cases like the one in Los Angeles are more evidence that it works, and it's got to be used. I want it used now."
He urged the New York State Commission on Forensic Science to quickly pass and enforce a pending proposal that would allow familial DNA test.
© Copyright IBTimes 2023. All rights reserved.